Taking a fine grip on workload management is not an easy task. The higher the management of a company is, it often feels like a challenge to delegate and manage work effectively. Likewise, allocating resources to the lower tiers for project managers becomes difficult as they are bound to experience performance blockers if workload management is not handled properly at the top management level.
This write-up helps to identify various workload management issues and their solutions accordingly. Feel free to improvise as you go along.
What is Workload Management?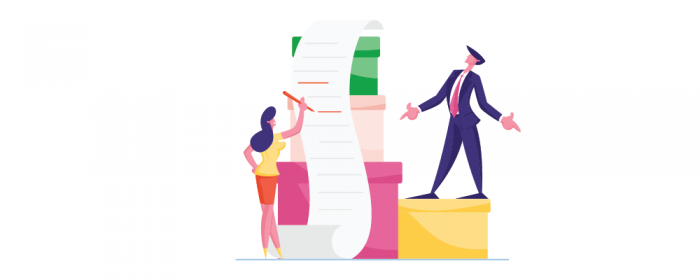 It is a process of managing your work routine accurately and systematically. In this process, you distribute work to your employees to monitor their work routine. By doing so, you utilize the skills of your resources that help you to identify weak loopholes and make adjustments accordingly.
As a project manager at any level, you also have to make sure that the work has been done and delivered on time. You have to manage things in a way that the balance should be maintained between the amount of work and the abilities of your employees to deliver on those assignments so that their productivity level remains optimal.
Aside from the aforementioned cautions, when the stakes are high, you may have pressure on your shoulders. This might lead to a financial catastrophe within the company that can cause a huge business loss. Managing all the things at the same time is no way near easy. Hence workload management servers as a keystone addition to the overall workforce hierarchy.
Door to Door Triumphant Workload Management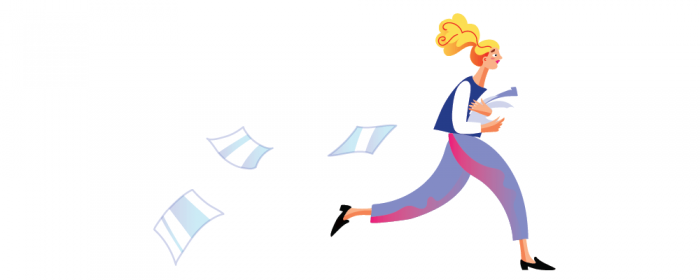 Potentially, many causes can lead to an imbalance in workload management. Some of the examples are, but not limited to poor resource allocation, unplanned task designing, inaccurate finance estimation, underachievement in the performance of the team, or an individual level work-related inadequacy.
You should be aware of the following variants while you are at it:
Know what needs to be done during the lifetime of any number of ongoing projects.
Allocation of the resources should be up to the mark. Delegate tasks according to the appropriate skill level.
You should know the actual workload in comparison with what you've estimated in the project's estimate.
Now we have to analyze how the aforementioned ways to manage workload should be done and formulized systematically. Our work can be done easily by using software these days. The first part is "what needs to be done" at any specific project stage.
It can be accomplished by using PM software or by project documentation. We use nTask to track down all the tasks. This program is not a means to an end. Therefore, feel free to use any high rated workload management tool of your choice.
On that note, many effective project management tools are easily available in the market e.g Trello, Slack, Asana, or Podio. We recommend setting up a resource calendar for subtle tracking of your workload, this is very handy and beneficial.
Many recognized companies manage their workload using "Dedicated resource management software." It automatically allocates work among employees and also tracks down the absentees. More so, project and resource management tools can also be used in combination with one another for a more wholesome experience.
Try setting up a team workload management calendar to get started. Whenever you're browsing through your team's calendar, make sure that you've analyzed the following variants.
You should analyze the amount of overtime your employees have committed to.
You should analyze the discrepancies and differences that occur through your planning and actual work time.
Which employees have not taken any vacations except for sick leaves if/any.
Blockers to Avoid During Workload Management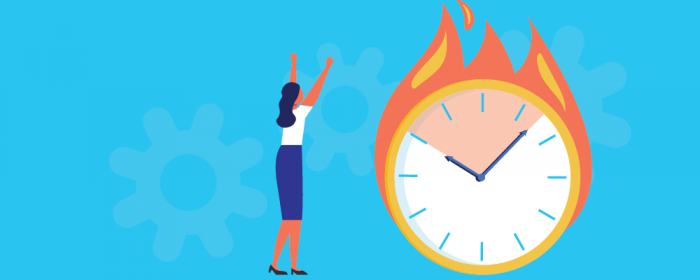 Workload management is a complex process. It is also a learning experience for project managers because of the ever-changing nature of the industry these days. Try to scrutinize the root cause of a problem whenever it shows up at any department level.
There are instances in which delay in work happened because of the mismanagement in the project plan. Likewise, there are moments when some delays are unforeseen or inevitable. Such things occur due to things that are out of control.
Sometimes inconsistencies happen because of the underachievement and underperformance of the employees. These issues are not very common these days because the overall industry landscape has added various accountability factors. But it still happens from time to time.
Keep in mind that while handling the projects, it is your responsibility to stay as calm as possible. Human beings are, after all, resources, and they should be treated as is. Some resources are useful, while others can be more of a dead weight in the long run. Adapt accordingly!
Be Mentally Prepared For Upcoming Challenges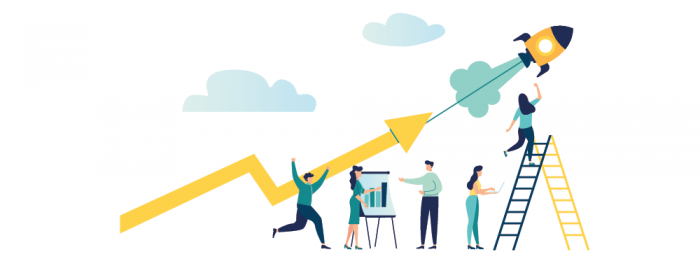 Always be optimistic; be hopeful, stay calm, and convince yourself of cognitive thinking. There is no problem on the planet which does not have a solution. Also on that note, problems are temporary. Some of them are a little hard to handle – that's part of the game.
Train your mind in such a way that it should be more agile and tenacious to manage workload management challenges. Always collect different survey reports as you go along during an ongoing project.
These reports will predict what will be happening in the foreseeable future. After all, these reports are based on previous projects that have been part of the company. This way, you are more likely to end up avoiding the same mistakes, rather than committing them in the first place.
While you are at it, don't forget to closely analyze your company's production system. Understand the vision and set the proper goals to make that vision a reality. Depending on your seniority level, make a habit of leaning on business instincts. They are a little different than gut instincts but they carry the same level of importance.
And Don't Forget Your Team Culture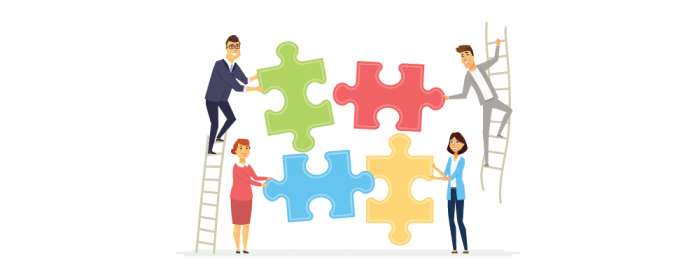 Team Culture plays a vital role in honing workload management platforms within a company. Try to focus on the mindset of your employees. Some people are shy and introverted; they do not discuss shortcomings at a personal level. Such employees are more than likely to take more work instead of refusing to sign-up for it in the first place. They simply don't know how to say 'No.'
Talk to your team members before initiating a project and continue to do so through standup meetings. Meanwhile, make a valiant effort to understand the culture of your office. Make the office environment friendly, so that people feel at home while they are working there.
Another reason that servers as a setback in workload management are the lack of transparency. Management and administration that do not communicate their company policies are more likely to suffer in the long run. Also, employees appreciate it BIG TIME if the company has made any recent changes to general policies or specific employment contract related policies.
These blockers may seem minute, but they hold vital importance when it comes to workload management from an overall perspective.
Conclusion
Having said everything there is to team workload management, bear in mind that the ideal balanced and near-perfect managerial level results are impossible to achieve. You will face numerous problems that will set you back to square one after several milestones.
However, resilience and tenacity to adapt is the key to success. Take criticism with a grain of salt and do what you do best at your workplace. Should you have any other workload management related issues, feel free to share your thoughts through the comments section below. We would love to hear from ya!