Company culture makes your organization to help achieve the intended goals. Read this blog to learn how to improve your company culture.
What is Company Culture?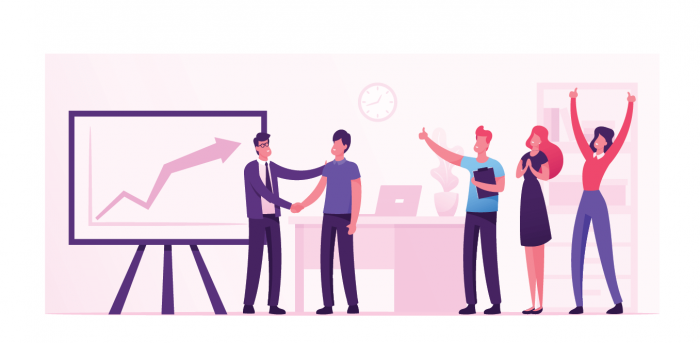 Company culture is anything and everything that happens during the functioning of the company every day. It relates to the whole embodiment of workflow in one form or another.
Company culture defines everything about the organization's work environment. It consists of various elements like the values of employees, their goals and expectations and even the shared beliefs of the employees. Basically, it contains every element connected with the company.
Nowadays, when we talk about the work culture of a company, the name Google always comes to mind. According to the reviews of their employees and even their website, Google has the most relaxing environment of all due to its informal atmosphere around the office.
When you look at pictures and videos of their offices, it looks like a playground with different facilities that you can use anytime.
This enables their employees to think of fresher more valuable ideas as compared to sitting idly by in their desks and working like a rusty old robot on their computer all day long.
The company enables its employees to contribute heavily to their projects, collaborate with their peers by sharing ideas and raising questions about the projects or the company's strategies.
The great thing about the company is that every employee is heard and valued properly which makes the Company Culture of Google, one of the best there is.
Importance of Company Culture
According to statistics, Company Culture is fast becoming the most important factor when employees are considering to apply for a job in a particular company. They'll scope out the websites and see how the company treats its employees.
That's because when the employees are facilitated with an amazing working environment, they enjoy their work and productivity jumps up substantially.
A Good company culture enables the company to establish their brand's name and an attractive identity with which many people want to connect to.
This happens when your potential employees see your fun company culture, which also reflects the customers and they would ultimately see your brand as fun-loving and their association with your company would grow. Let's look at the 5 ways you can actually improve your company culture.
5 Different Techniques to Improve Company Culture
1. Establish Transparent Goals and Values for your Company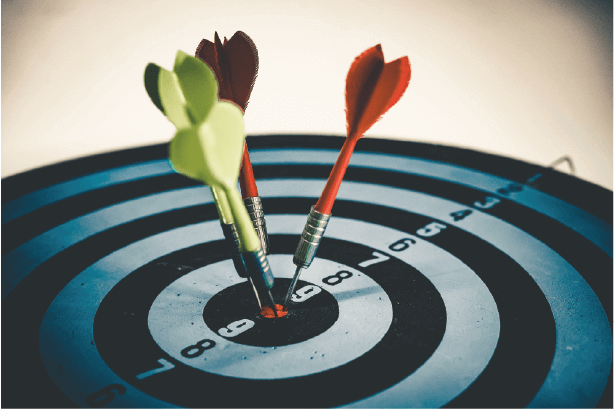 An organization or company is a bunch of people working unitedly to achieve a specific goal that will yield value to the company. That's why it's critical that the company establishes very clear company values and goals for the employees in order to establish a fun company culture.
It's vital that a company creates these values and goals at the start of the company or before a big bulk of employees is inducted.
This is because, when people of different backgrounds are brought together, there are a lot of variables for the company to look at but if there are pre-defined norms in the company, there will always be harmony among the troops.
2. Offer Flexibility to the Employees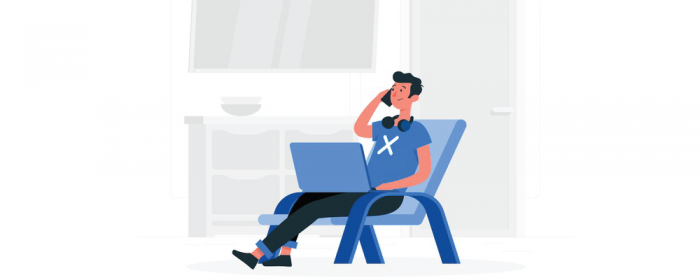 Company Cultures have immensely evolved over the years, but there are still some organizations that prefer the traditional company cultures over the new ones.
Obviously, there are many problems that are connected to the traditional company cultures. For example, traditional cultures block any type of creativity and change that the employees want to bring to the table. They don't allow any conversation or practices involving artistic freedom.
They basically just want the employees to come to the office, work 8 hours and then go home without anything changing in this routine.
This company culture is pretty toxic for the free thinkers of our generation. They need their artistic freedom and have to express their opinion to make things better for them and their peers. New Company Cultures allow them to do that.
Companies that facilitate their employees with Flexibility have the happiest employees. And when the employees are happy then you can expect a substantial bump up in productivity.
This flexibility can be in office timings or providing them with other facilities like training courses, where the employees can increase their knowledge circle. This increased knowledge can be useful for the company when they want to take on more challenging projects in the future.
Improve your company culture with this software list:
Best company culture software platform
3. Empower and Encourage your Employees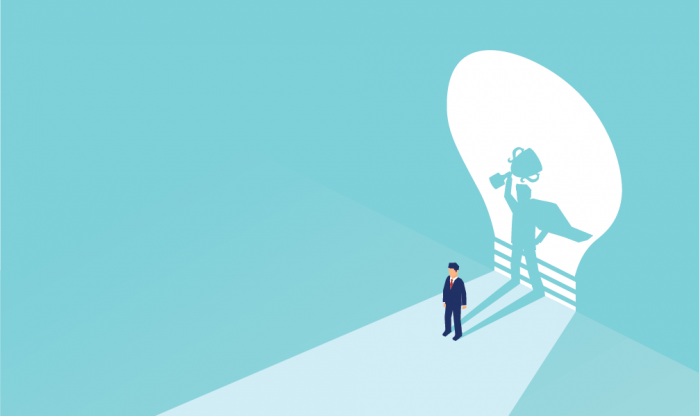 You need to understand that the people who work for you are the most important resources in your arsenal. They are an important factor for your company to attain any type of success.
With that in mind, you need to empower them and encourage them enough that they are motivated to perform any task or activity you throw in their direction. One important way to do this is by recognizing all of their hard work and reward them from time to time.
This will encourage them to perform at their utmost capacity every time.
4. Promote Trust
There should be an element of trust among all of the employees in the company and the management. This trust is valuable when some conflicts arise in the company and the team resolves it within itself rather than fighting and introducing politics in the mix.
5. Integrate Modern Technology to Make the Job Easier
Any type of work in the organizational paradigm is not easy. You need to make sure that your team is well equipped to take on the challenges that arise daily. And in today's world, using modern technology and strategies is the best weapon that you can provide to your troops.
You should use different software and platforms that allow your team to collaborate easily and centralize all of their work. This will avoid immense workloads to build up and any blank holes in information throughout the organization.
The following are some of the most famous platforms that modern organizations throughout the globe are using daily. They are:
All of these platforms are amazing and can improve productivity and collaboration.
Conclusion
Company Cultures are fast becoming the most important factor on the basis of which, great companies will be measured. They have been seen boosting the productivity of countless professionals all around the world.
So, if you want your employees to have the same experience, utilize the tool of Company Culture to bring your company on top.