nTask Media Kit
Do you want to promote, reference or mention nTask?Use these guidelines and resources to save your time by avoiding legal agreement negotiation.
Looking for something else? Get in touch with us at:
info@ntaskmanager.com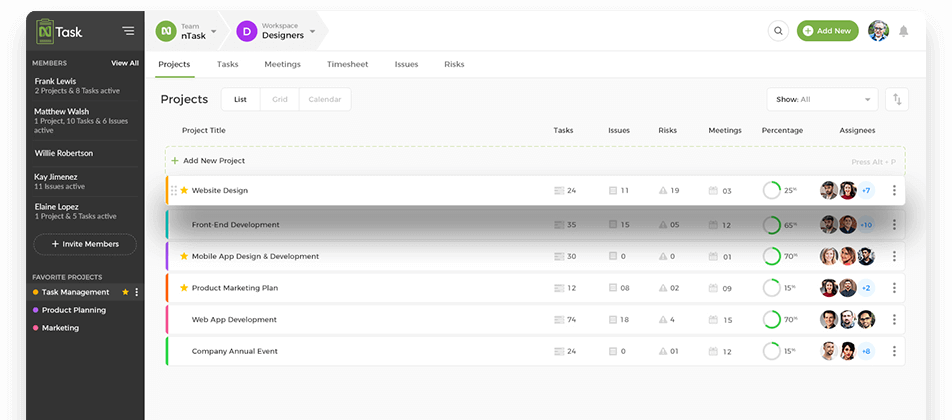 The platform smart teams use to do more
nTask is the smart project management platform that's built around your needs, and it's free.
Brand Colors
Hex: #7CB147 RGB: 124, 177, 71

Hex: #0096FF RGB: 0, 150, 255

Hex: #333333 RGB: 51, 51, 51
Naming Guidelines
nTask
Lower case first letter 'n' and upper case the second letter 'T' (nTask).
Assets
Live View

Easily update, manage and track your team tasks in list form with drag-and-drop option.

Grid View

Gain useful insights and manage workflows with grid view for smart agile teams.

Calendar View

Get handy with planning, scheduling and meet deadlines with interactive calendar view.