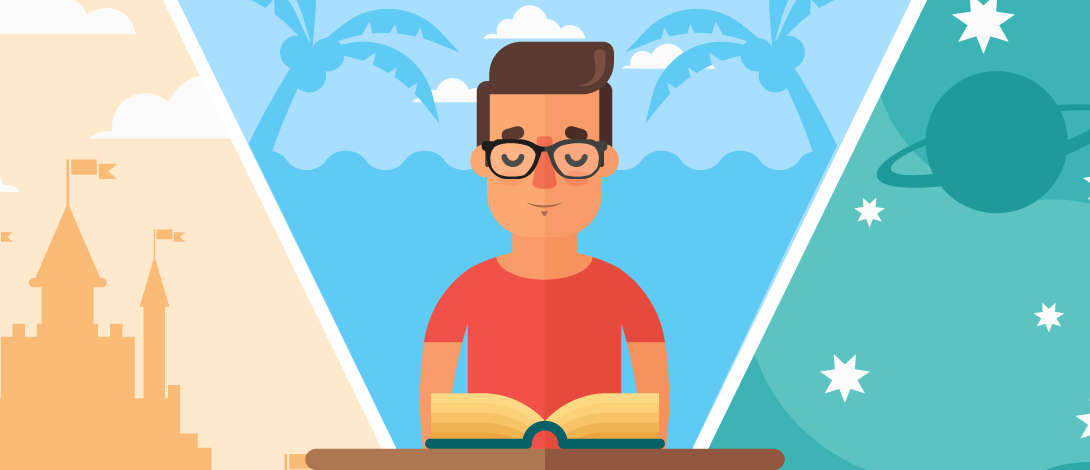 We are in a constant race against time – with so much we have to do, and so much we aspire to do. But we all get the same time – those 24 hours in the day – to work hard, to achieve and then to rest ourselves so we can continue the same cycle the next day.
People who get things done acquire the ability to understand the mechanics of time and master it. Successful people can get more done at the same time and achieve more. With a magnanimous productivity level, these go-getters can think, act and plan in a way to meet their goals almost effortlessly.
Except, it is not effortless. With some hard work, discipline, and willpower, you can, too, conquer your obstacles and lead a more productive life complete with a sense of achievement.
So, why not hear it from the experts. Ever think how to begin your journey to a more productive life? Here is a list of books that can help you to begin and keep you on track.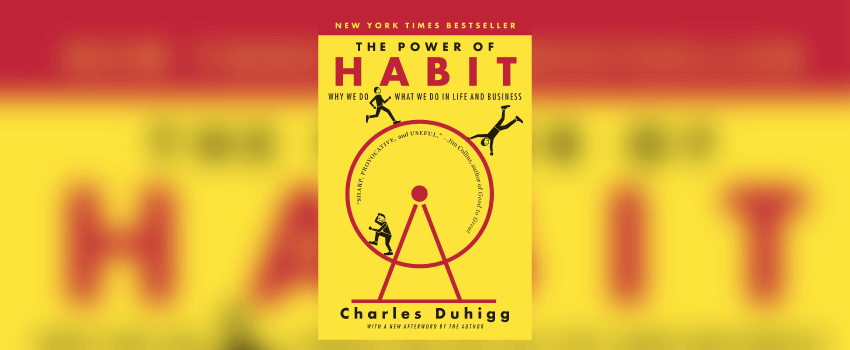 First on our list of the best productivity books is The Power of Habit by Charles Duhigg. With a set of entertaining stories, deliberately paused and resumed throughout the book, Charles Duhigg writes in a fascinating way about how habits work, how to change existing habits and how to create new ones.
Duhigg takes on a case study approach while talking about individuals, social groups and organizations. Focusing on how the right habits can steer your way to higher achievements, this book is a must-read. With a rating of 4.04, you don't want to miss out on this piece.

---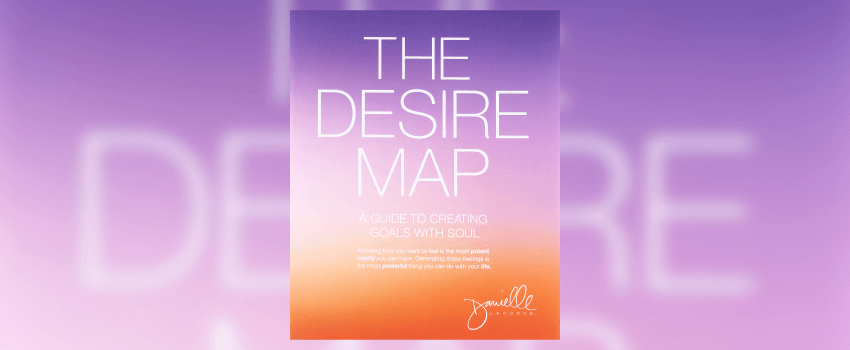 The Desire Map is #2 on our list of the best productivity books. In this book, Danielle LaPorte gets to the crux of goal setting – your heart's desire. She highlights focusing on your innermost feelings that aspire you towards setting goals.
This book shows you a way to use your core feelings as a guidance system for making choices, to accentuate the positive that happens and not disregarding the negative that prevails. All in all, this books helps you regard feelings as road signs so you can feel good while achieving a lot more in life.
Rates as 4.02, this book can change the way you feel – and think.

See also:
---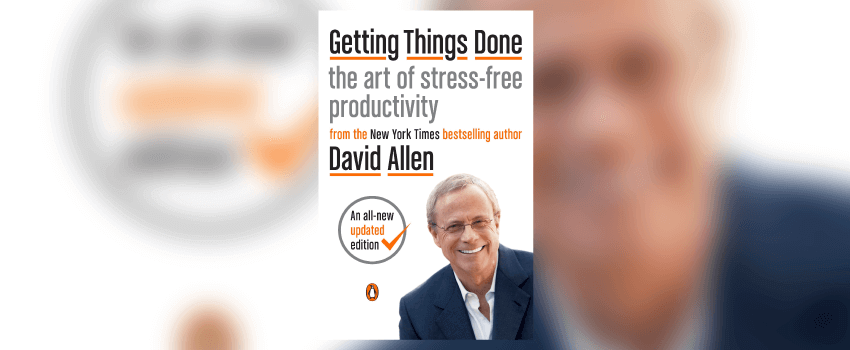 If you're looking for less philosophy and more of a hands-on approach to getting things done, this book is for you. David Allen writes to the point starting from taking your to-do-list and turning it into a "got-it-done" list.
Allen takes on a structured approach by giving great examples of how to sort your work through projects, organizing and follow up actions. The idea is to get your ideas out of your head and into implementation. With a rating of 3.99, make sure this book is on your list of the best productivity books.

---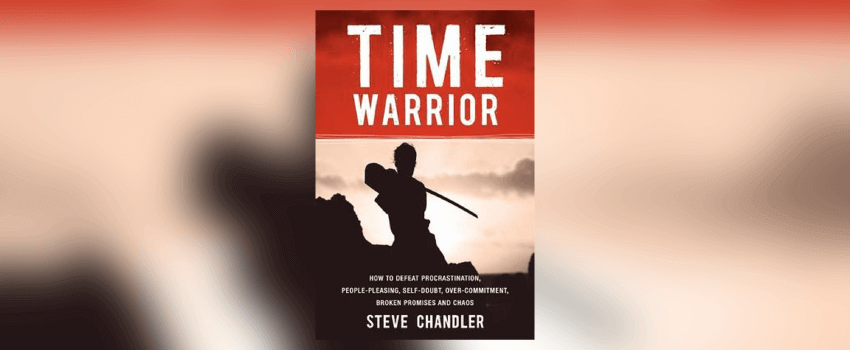 With a self-explanatory title, Time Warrior: How to defeat procrastination, people-pleasing, self-doubt, over-commitment, broken promises and chaos by Steve Chandler highlights common mistakes we tend to make in life causing us frequent setbacks. Chandler especially highlights the human factor of people pleasing and self-doubt that result in loss of focus of the bigger picture.
Through a 101-chapter journey, this book helps you create your own, powerful cognitive style by structuring time tracking, multi-tasking, and other behaviors. Rated 3.92, this book should be on your must-read list of the best productivity books.

---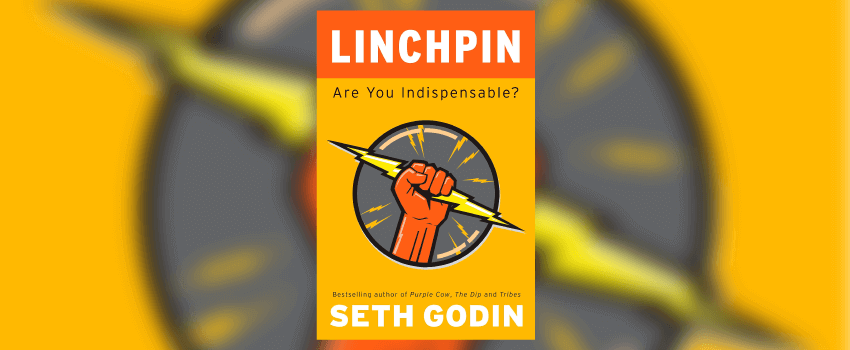 If you can't find your answers with the existing systems or feel like you have a better way to approach things, this book is for you. Categorizing the third set of people as Linchpins, these people differ from management and labor and need to find their own ways. Linchpins are mentally resilient people that can get things done through intelligent risks.
Instead of following a certain path, Linchpins create their own, thus, becoming indispensable to their environments. Instead of learning to fit in, this book teaches you to think different. Rated 3.88, this book by Seth Godin is for the Linchpin within you. Linchpin by Seth Godin grabs the 5th spot in this roundup of the best productivity books.

See also:
Top Productivity Podcasts for Project Managers to Follow in 2018