Collaboration across a whole organization is necessary for effective program management, and extensive planning is required. This process is managed and supervised by a program manager.
Here's a detailed explanation of what a program actually is.
---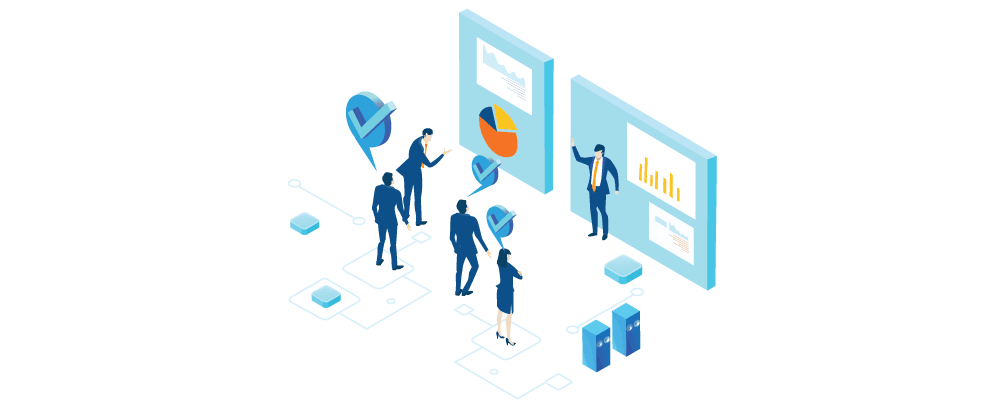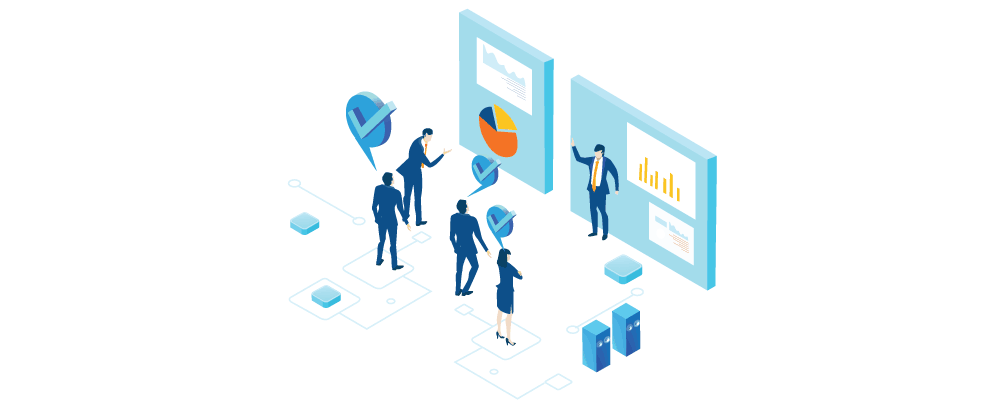 What exactly is a program?
One definition of a program describes it as "a collection of related individual projects, all with similar aims, objectives, and resources that together deliver a common outcome and/or significant change; for example, moving the company to be a paperless office would be an example of a program with several projects including the following:
Deciding on and putting into place a suitable electronic document management system for Head Office
Developing a paperless sales process for use in the company's retail locations and rolling it out across all of the company's locations
Introducing a digital system for the tracking of expenses, complete with an approval pipeline
Constructing the digital strategy for the future projects
---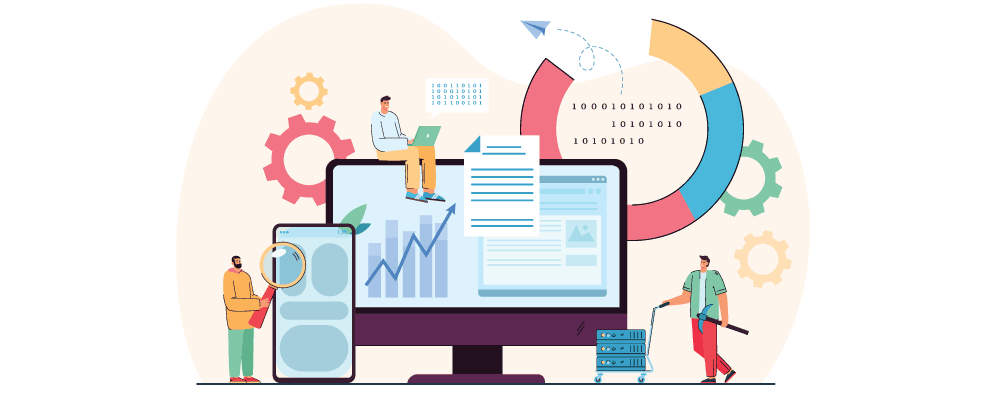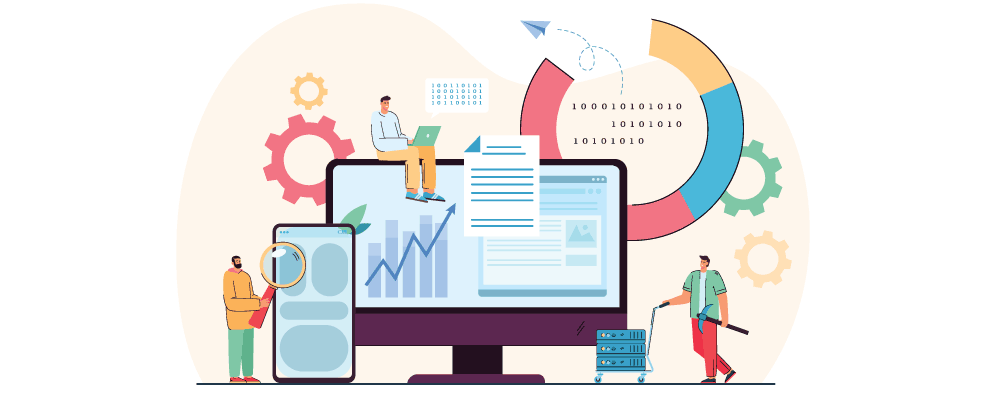 Simplify Meeting Management
with nTask!
In the context of project management, what exactly is a program?
A corporation may have many projects, each of which is managed by a separate project manager; yet, when these managers collaborate, they bring about a significant improvement for the company as a whole. The overall transition is handled as a program, which is overseen by a program manager.
This individual is responsible for consolidating risks at the program level, managing resource conflicts across all projects, controlling the budget, and working with business owners to realize the benefits across all of the initiatives.
It doesn't matter what kind of program it is; programs typically accomplish strategic goals and bring about organizational change, which are both larger transformations than those brought about by individual initiatives.
Because of this, it is extremely vital to ensure that the job is strategically aligned, and you should be able to see how the organization advances as a direct result of the work that you do.
---
A Program Manager (Definition included)
"A superior who is responsible for overseeing the development, execution, and tracking of projects is called a program manager".
Program managers approach their work from a high-level perspective, which enables them to comprehend how projects are integrated into their business and, more crucially, how they may be simultaneously carried out most efficiently.
Program managers typically have a background in either project management or business administration, which enables them to align programs with the strategic goals of their respective firms.
The ability to use software for project and portfolio management is an additional requirement for program managers.
The online project management software nTask provides Gantt charts, kanban boards, task lists, and a wide variety of other program management tools to enable program managers and their teams to plan, schedule, and track work in real time. 
---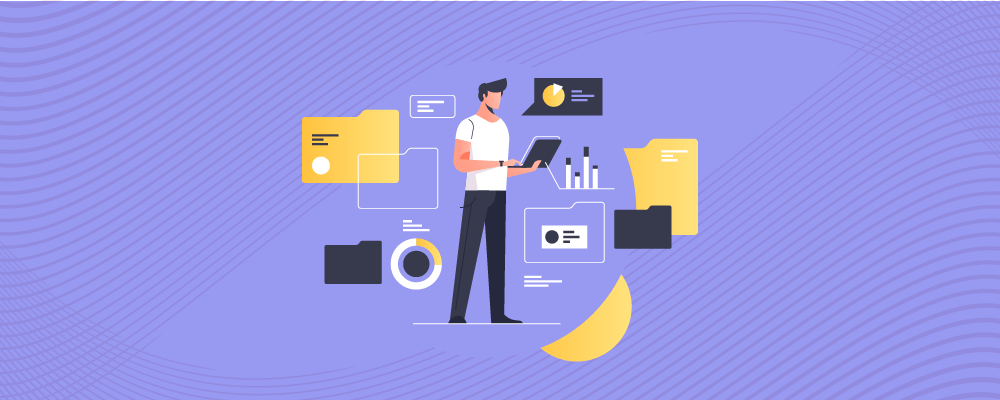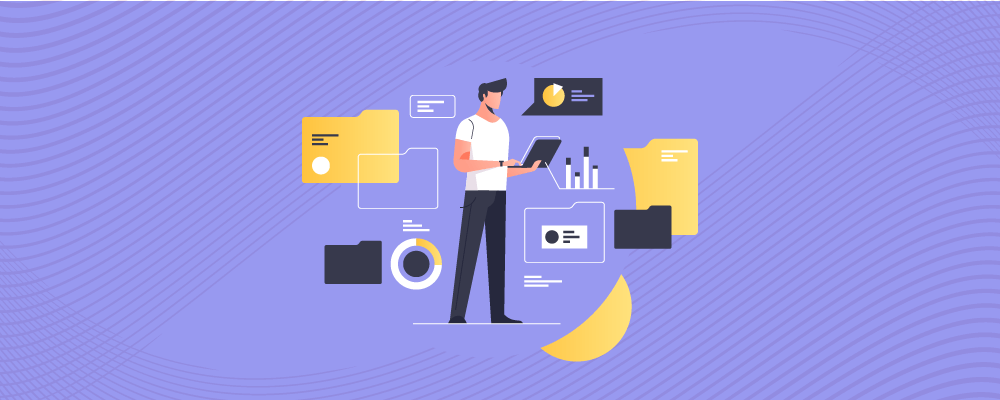 What are the Responsibilities of a Program Manager?
It is the responsibility of the program manager to maintain an overarching perspective of the entirety of the program while also providing the project managers with strategic direction to ensure that they are all working productively toward the goal of the program.
Then, a project manager is responsible for coordinating the entirety of each particular project that is part of a larger program.
According to the nTask perspective (a Project Management Tool), the function of a program manager is comparable to that of a supervising project manager.
You can also consider a program manager to be a meta-project manager because they are responsible for simultaneously and strategically leading all of the interconnected projects that make up a program.
The following is a description of a program manager's day-to-day responsibilities as provided by nTask, which is a well-known piece of project management software:
Management of the program daily throughout the whole lifecycle of the program
Define the governance of the program.
Plan the overall program, and keep an eye on how things are going.
Take charge of the program's financial matters.
Take corrective action and manage potential problems, hazards, and concerns.
Make that all of the projects and their interdependencies are coordinated.
Coordinate the use of resources among projects, as well as their management.
Take charge of the communication with the stakeholders.
Align the deliverables with the outcome of the program.
Take charge of the most important program documents.
---
How do other members of the organization benefit from the work of program managers?
When a project manager is only focused on a specific endeavor, they may be unable to see the bigger picture and therefore require the assistance of a program manager to provide them with the strategic direction they mandate.
However, program managers correspondingly administer other teams located throughout the organization.
They are able to assist developers
The perspective of program managers prolongs across the entire organization. They are not restricted to monitoring just one strategic initiative's prerequisites and progress but instead do so for all of them.
Consequently, they can assist in protecting the development team from being assigned unreasonable timelines or an excessive amount of work.
They are able to assist product managers
In a similar vein, a program manager can hand over product managers with reasonable goals to work toward during the upshot of their products.
Program managers can ascertain to them the wider organizational context of their organization's available resources for development.
Also, a program manager can notify a product manager that new resources may be available to speed up the development of their products if a development team completes another initiative earlier than expected or hires more people than was originally planned.
This is done if the development team completes another initiative sooner than expected.
They have the potential to straighten up the communication and coordination of the entire cross-functional team
Program managers, because of the strategic eye they cast on all of the important activities taken on across the company, serve as valuable communication hubs for teams that cut across functional departments.
As an illustration, during the process of developing the product, the program managers will be aware of the appropriate time to methodically assemble the marketing, sales, and product teams to have a conversation about the most effective strategy to manage the launch.
They will also frequently be the first to notice when an issue with the company's budget can affect multiple departments at the same time that are working on the same program.
Program Managers can convene the aforementioned teams as quickly as they can to discuss the budget shortfall.
They can assist all of the individuals and teams working on a program in improving the quality of their decision-making
Finally, to assist in improving the decision-making processes for everyone who works on each of the interconnected projects, program managers concentrate their attention on the strategic concerns of "how?" and "when?"
Even though this is one of the most significant distinctions between product managers and program managers, it also highlights how the two professions can collaborate to provide programs with a competitive edge.
This is the stage in the product management process where the focus is on why—why target this user persona.
Why should work on these user stories be prioritized right now? The role of a program manager is to consider the how and the when of things.
Program managers continually assess how the organization can carve out extra time for development when one project needs to be finished to prevent it from dragging down another project, and other similar considerations.
The work that needs to be done downstream by everyone participating in a project can be made easier and more effective by program managers.
---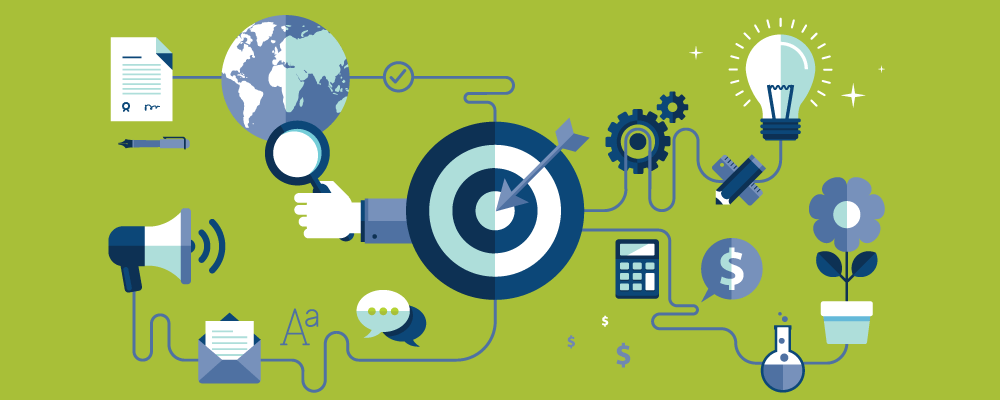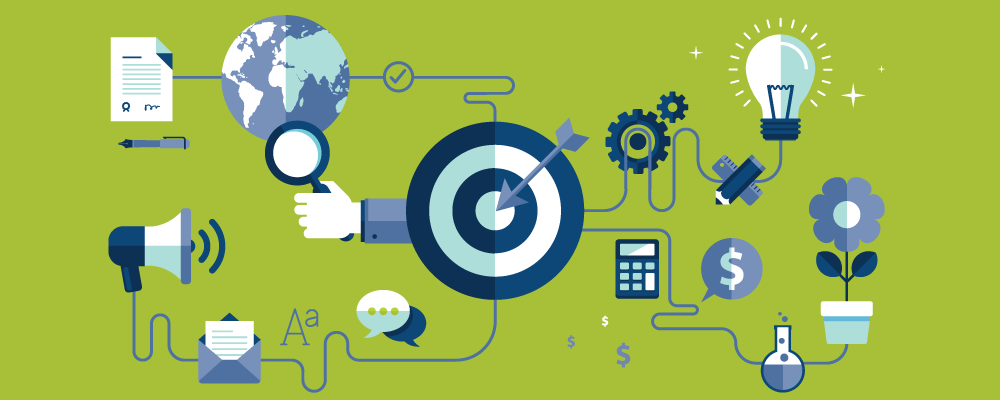 What skills are necessary to become a Program Manager?
Program management is not the same as project management, and the skills required for each are significantly distinct from one others.
Nonetheless, they are definitely related, and many people in the capacity of a project manager can successfully transition into the more strategic and higher-level function of directing a program of work.
If you are interested in moving into program management, having these five dexterities will assist you to exemplify that you are skilled in performing the tasks associated with the role:
Synthesis and analysis of the data
Data-driven decision making
These are the kinds of talents that will be listed on a job description for a program manager; if you don't see them there, you should question why not.
Having hands-on experience managing projects or serving in an operational (line) management role is also beneficial.
You will need to have the ability to assess work assignments across several teams and verify to make sure individuals are working efficiently – and on the relevant tasks.
That could imply shifting people's attention from one project to another piece of work and vice versa.
For you to be able to make resource decisions that are in your best interest, you will need to have a solid understanding of what each of the various projects entails.
Planning for capacity is also a part of resource management, which means that you will be looking forward to determining what kinds of expertise the program will require in the future and ensuring that the members of the teams can meet those essentials.
If they are unable to, conduct a training needs assessment and work to improve the skills of your team.
My experience has taught me that engaging stakeholders at the program level are more "political" in nature. You'll need to show that you have strong leadership qualities to be successful in this role.
There are a greater number of stakeholders to collaborate with, and they are typically more senior members of the company.
They operate according to their own agendas and are tied to the overall strategy in ways that you may not be aware of.
There have been a few occasions (during my job in the company) in which I have been present in the same room as members of the board, and they have made a statement that I was completely uninformed of, although it was something that was a driving force behind shaping strategy within the company and the industry more generally.
You need to have business savvy and deal with the greater picture on a much larger scale in addition to the effects that this has on the community of stakeholders you are responsible for.
Analysis and Compilation of the Data
The future of project management will be significantly impacted by the importance of data analysis.
At the level of the program, there are various data sources, and you are required to examine all of them while focussing on the most relevant data.
It is indispensable to have the ability to process a large amount of information and distill it down into a form that can be comprehended by other people.
You should be able to summarize the entirety of your program on a single slide while maintaining your attention on the information that individuals need and are required to have.
Decision-Making That Is Informed By Data
You are going to have to make some choices to ensure the success of the program. That entails not relying on feelings but rather on facts when deciding what to do.
You need to have the self-assurance to support your decision and educate others on why you came to the conclusion that you did.
To put it simply, making decisions at this level necessitates a greater degree of exposure due to the greater ramifications that are at stake when things go wrong.
When considering how you arrived at a choice, honesty and openness become increasingly vital.
Projects are responsible for delivering outputs, while programs are responsible for delivering results, according to the "traditional" style of thinking.
That is a strategy with which I have always had some reservations, but let's not get into that right now.
When referring to programs, change management refers to the process of ensuring that the results of projects are incorporated into the operations of the business and the needs of the end users.
It is essential to make certain that the final product is accepted (and, ideally, loved by users).
When it comes to effectively managing programs, one of the most important skills to have is the ability to influence behavior at an organizational level.
People need to have a clear understanding of what the program is all about, how each of the component projects contributes to the bigger picture, and what part they help play in delivering this component of the strategy.
(Because almost always, programs ought to be the ones to deliver the strategy.) 
Simplify Meeting Management
with nTask!