SaaS is gaining popularity as a way for businesses to save money on several services. Companies used to buy software and install it on their computers, or they would make their own. As a result, they needed to invest in infrastructure and staff to maintain these systems operational.
Under the SaaS approach, you are not responsible for the software. You are nothing more than a user. The software will be accessible through internet interfaces and, in general, mobile applications.
Customer Relation Management
made easy!
There is a lot of buzz these days about SaaS CRM and the advantages of adopting a SaaS CRM. So, if you are contemplating switching to a SaaS CRM, keep reading, as this post has everything you need to know.
Furthermore, we will discuss which CRM software is appropriate for your SaaS Company.
Since every business has unique requirements, finding the best CRM for your organization can be difficult. The software-as-a-service (SaaS) industry is no different.
---
What is a SaaS CRM?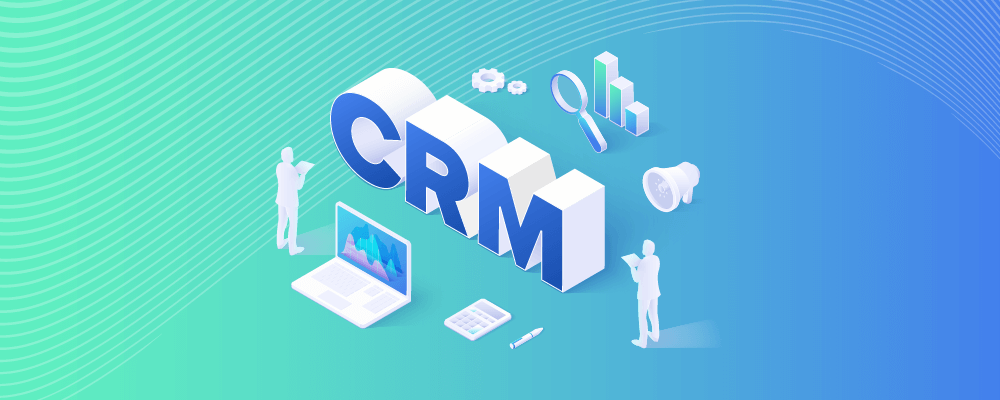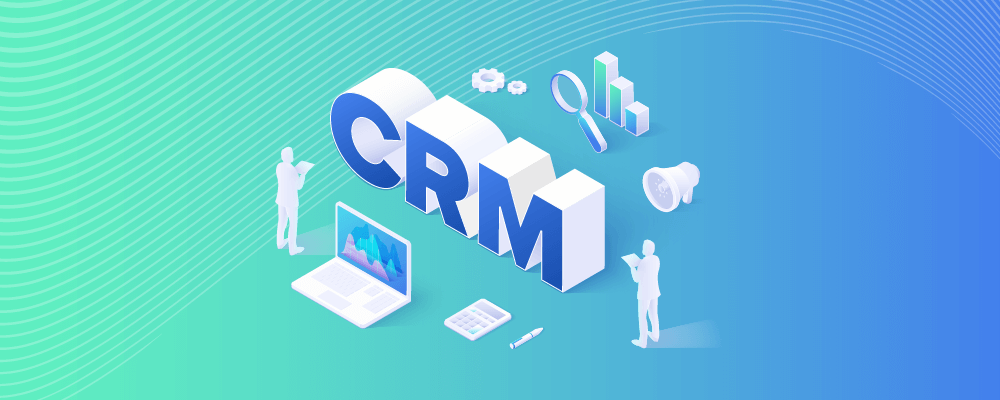 SaaS CRM (Customer Relationship Management) is a software-as-a-service paradigm that enables organizations to manage all customer data and interactions in one place. This type of CRM is often provided on a subscription basis by third-party companies and is accessible over the internet.
SaaS CRM systems are often significantly easier to use and less expensive than traditional in-house CRM solutions, making them a popular alternative for small and medium-sized enterprises.
SaaS CRMs share functionalities like contact management, lead tracking, sales automation, and marketing automation. Most SaaS CRMs also include customer support and integration with other business systems.
---
When Should You Go For SaaS CRM?
Your primary goal, whether you lead a large business, or a small or medium-sized business, should be to increase sales.
The SaaS customer relationship management (CRM) market is estimated to grow at a CAGR of 13.43% between 2022 and 2027.
If you want to manage all of your contacts (leads, prospects, and customers), create sales pipelines, track leads, streamline processes, and keep your team on the same page. That also means receiving real-time updates on your deals and developing relationships with potential and existing customers. You will need a SaaS CRM.
---
How Can SaaS CRM Help your Business?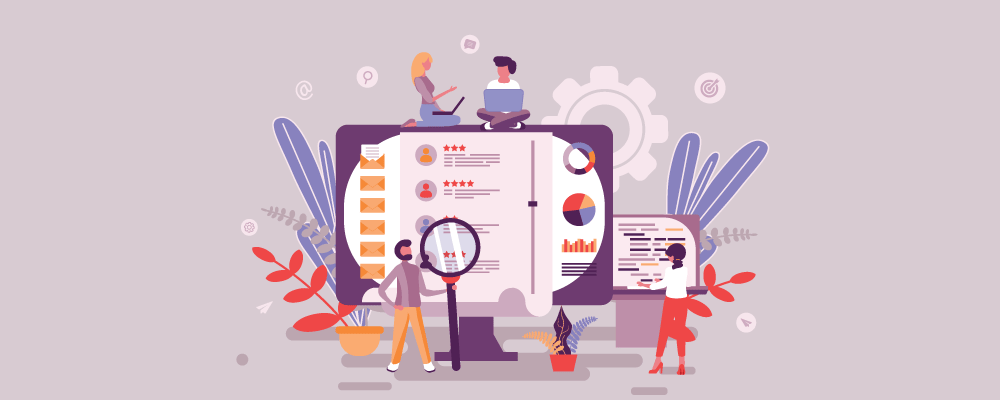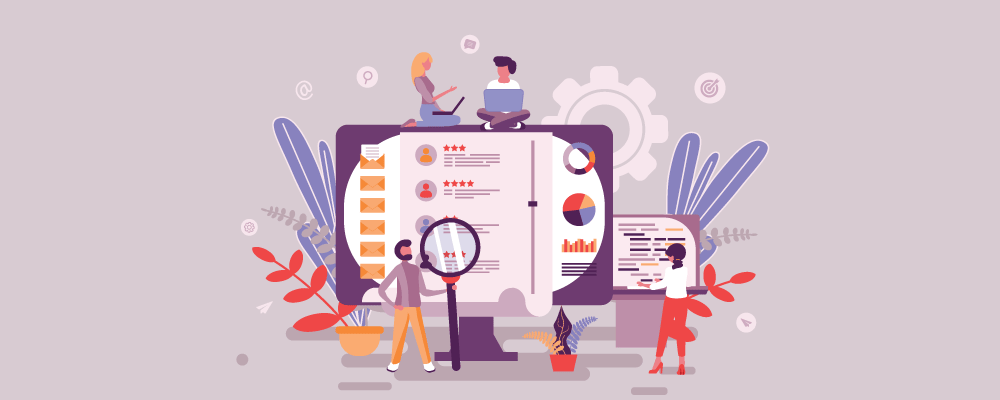 Many organizations and decision-makers are reticent to invest in a robust CRM system for fear of losing money on something that may or may not generate the desired results. Some sales development representatives believe CRM will require them to do more admin work. The ideal CRM, on the other hand, offers a plethora of feature-rich powerhouses to enhance productivity and streamline operations.
Optimize Your Sales
You can handle all aspects of sales with an all-in-one SaaS CRM system. The contact management feature of a SaaS CRM is what makes it so effective. It lets you see your client's whole profile in one spot. With this tool, you will be able to keep track of your interactions with leads and their progress and current position in the sales cycle.
You will also be able to see where your leads are coming from. With the help of this current knowledge, you can successfully modify your messages, take action, and keep your team members informed.
Improve Client Relationships
A customer is more than just a potential source of revenue for a company. If you treat them well, they will continually return to you. So your priority should always be to improve communication and strengthen bonds with your clients. After all, those that care the most about you are your most devoted consumers.
SaaS CRM can assist you in following through on your commitments, keeping your word, and doing it in a trustworthy manner. You could be available to your prospect by email or phone call anytime they require it.
You can quickly follow up with the proper solution for your lead thanks to the features given by the action-focused SaaS CRM.
Boost Customer Retention
The sale does not end when the contract is signed. After all, getting a new customer is five times more expensive than keeping an existing one. For this reason, it is suggested that you maintain contact with current clients who have expressed an interest in your goods or services.
With a SaaS CRM, you can focus on customer satisfaction even after you have signed a contract with them, making cross-selling and upselling chances simpler to convert. 
Analyze any Shortcomings of the Sales Process
Sales managers and decision-makers must monitor their success and workflow. Sales pipelines, customizable reporting, and performance analysis may help you uncover your organization's strengths and shortcomings.
Rather than sifting through truckloads of data that may or may not make sense, you might use a CRM tool that allows you to monitor gaps in your sales funnels, conversions, and overall activity.
Bring Together your Sales and Marketing Team
In addition to simply helping the sales team, a SaaS CRM is an effective platform for connecting marketing operations with sales objectives.
Businesses that maintain constant communication between their sales and marketing departments have greater ROIs, 36% more customers, and 38% more sales win.
A CRM provides you with access to your client's data, which includes anything from their essential contact information to crucial information about their interests, job, and industry, to help you make better marketing decisions.
Boost Productivity
A SaaS CRM can help eliminate time-consuming manual tasks while improving workflow management and productivity. Manual data entry and administrative tasks like filling out forms, pasting emails, and preparing reports from scratch will be obsolete.
A CRM provides fast access to critical documents, data, email templates, and reports for the sales team. This allows salespeople to act quickly and focus on selling.
App Integrations
With a SaaS CRM, you do not have to go from email to calendar, Skype to invoicing platform, or forms to help desk. This indicates that you may access your apps from a single spot using a CRM. A sophisticated app connection for email marketing, lead generation, customer care, accounting, and other activities would be included in the perfect CRM.
Integrations help to improve your present sales process by
Emails and invoices are simple to automate.
Maintaining a complete record of consumer purchases in your CRM
Access to all recent correspondence
Gaining better access to your client's data, offering more knowledgeable customer service, and other advantages
---
SaaS CRM for Customer Retention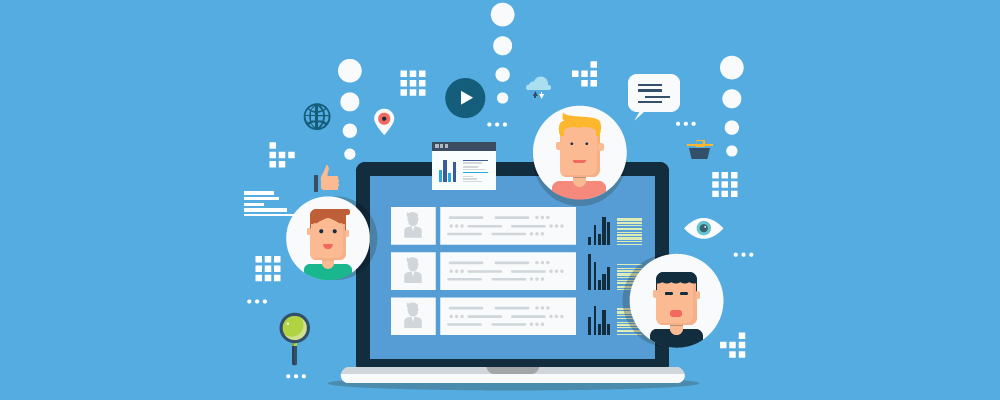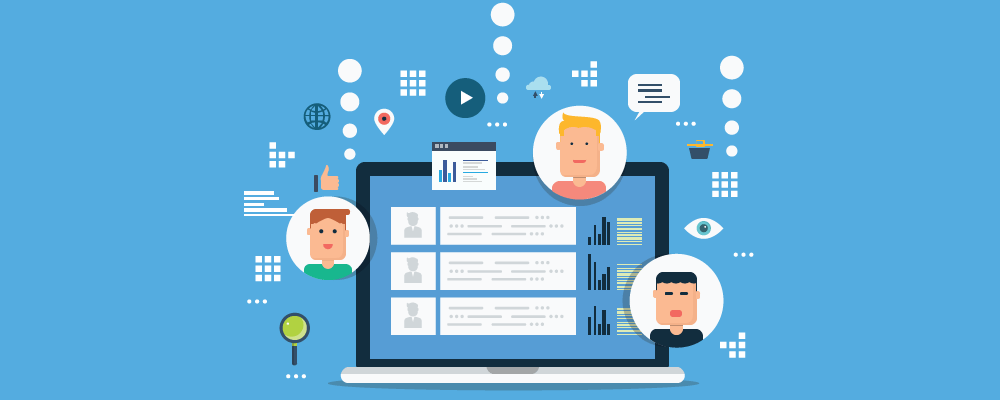 Modern CRM features are intended to handle various company issues and promote corporate growth. Here are five ways a SaaS CRM might assist you in acquiring and retaining customers.
Client Data Management
One of the key advantages of SaaS CRM software is the feature to collect huge amounts of data in a single place. This opens the way to improved data structure and organization.
By producing thorough records for each client, SaaS CRM software assists you in organizing customer data. Contact information, transaction history, and preferences are all included in these records. You can readily cross-reference agreements, businesses, and connections if you save all this information in one location.
This makes maintaining a clean, duplicate-free client database simple. Additionally, SaaS CRM software may assist you in tracking customer interactions and following up with clients on time. As a consequence, SaaS CRM may assist you in developing strong client interactions and expanding your organization.
Lead Management
SaaS CRM solutions increase lead management by allowing you to view your sales funnel, move prospects through the pipeline more quickly, and create partnerships.
CRM software shows your whole sales funnel in one location, making it easy to see where each prospect is in the process.
Furthermore, CRM software makes it simple to shift leads from one stage to the next, assisting you in keeping your pipeline running smoothly.
Finally, CRM software includes tools for connecting people, like contact management and email integration. You can quickly manage your prospects and keep your sales funnel on track by using SaaS CRM.
Process Automation and Standardization
SaaS CRM may help standardize and automate organizational processes in various ways. By automating manual procedures, businesses may increase efficiency and accuracy while minimizing the risk of human error.
It can also assist firms in increasing their sales conversion rates by ensuring that leads are consistently followed up on promptly.
Furthermore, SaaS CRM may help firms cut reaction time by automating critical tasks like preparing quotations and sending out invoices. Using these businesses may improve their overall performance and competitiveness.
Departmental Coordination
Different divisions (such as sales, marketing, and customer service) mainly worked independently, with little coordination or interaction. This can result in inefficiencies and a lack of departmental alignment, hurting the bottom line.
A SaaS CRM solution can address these issues by offering a centralized platform for all departments and giving everyone a clear understanding of the company's aims and objectives, guaranteeing that everyone is working toward the same goal.
A SaaS CRM system may also automate a range of operations and procedures, assisting personnel in staying on track. Consequently, a SaaS CRM system may improve departmental communication and collaboration, resulting in a more productive and profitable business.
---
What is the Difference between In-house and SaaS CRM?
You have more control over customization with an in-house CRM regarding design, development, functionality, and particular customer requests.
However, due to greater pricing and limited access across numerous devices, among other concerns, it is not a realistic choice for many businesses, particularly small and medium-sized businesses.
Suppose your company is huge, with sales teams dispersed across many cities or countries. In that case, if you want greater industry-specific customization and ultimate control over your data and have a substantial budget to support I.T., training, and risk management, an in-house CRM may be a good choice.
On the other hand, a cloud CRM is your best option if you are a fast-moving SMB searching for low-maintenance, low-cost, and seamless CRM software that gets the job done! A cloud CRM may help you manage your prospects, sales funnels, and other tasks efficiently and affordably.
---
CRM as a Service for Small and Medium-sized Businesses
CRM has been crucial in supporting businesses in creating meaningful ties with their customers. According to studies, 91% of firms (with 10 or more employees) use CRM to boost sales productivity, conversion, and customer retention.
As previously said, each company's requirements are unique. As a result, not all CRMs are suitable for every organization. A CRM developed for corporations, no matter how fantastic its features are, will not suit an SMB. Simply put, if a CRM is simple and has functions that help the company sell and expand, it may be the ideal option for SMBs.
---
In Conclusion
CRM is a powerful tool for sales and customer management, but choosing the right system for your business is crucial. SaaS CRMs are becoming increasingly popular due to their ability to be accessed from any location with an internet connection. Still, there are various aspects to consider before making a purchase.