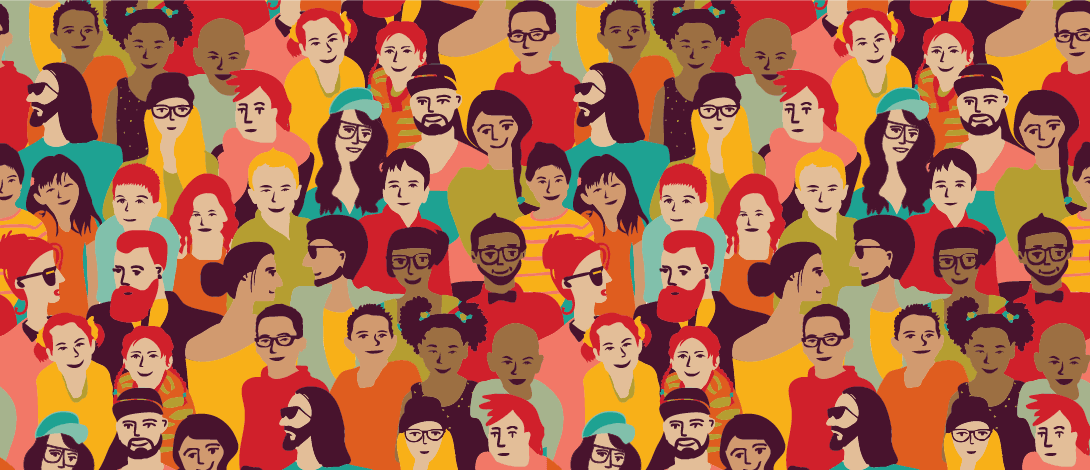 More than ever before, the importance of team building, team management, and team collaboration has reached an all-time high. The impact of accord or discord between team members as well as teams and management can be reflected in the projects and daily workflows.
According to PMI, only 56% of strategic initiatives meet their original business intent and goals. It is more alarming when combined with the following statistic: 97% of employees and executives believe lack of alignment within a team impacts the outcome of a task or project. This shows how critical effective team management is.
Here is our list of 5 of the top team management software. Although most of these come as complete project management tools, we will be highlighting their key team management modules or features.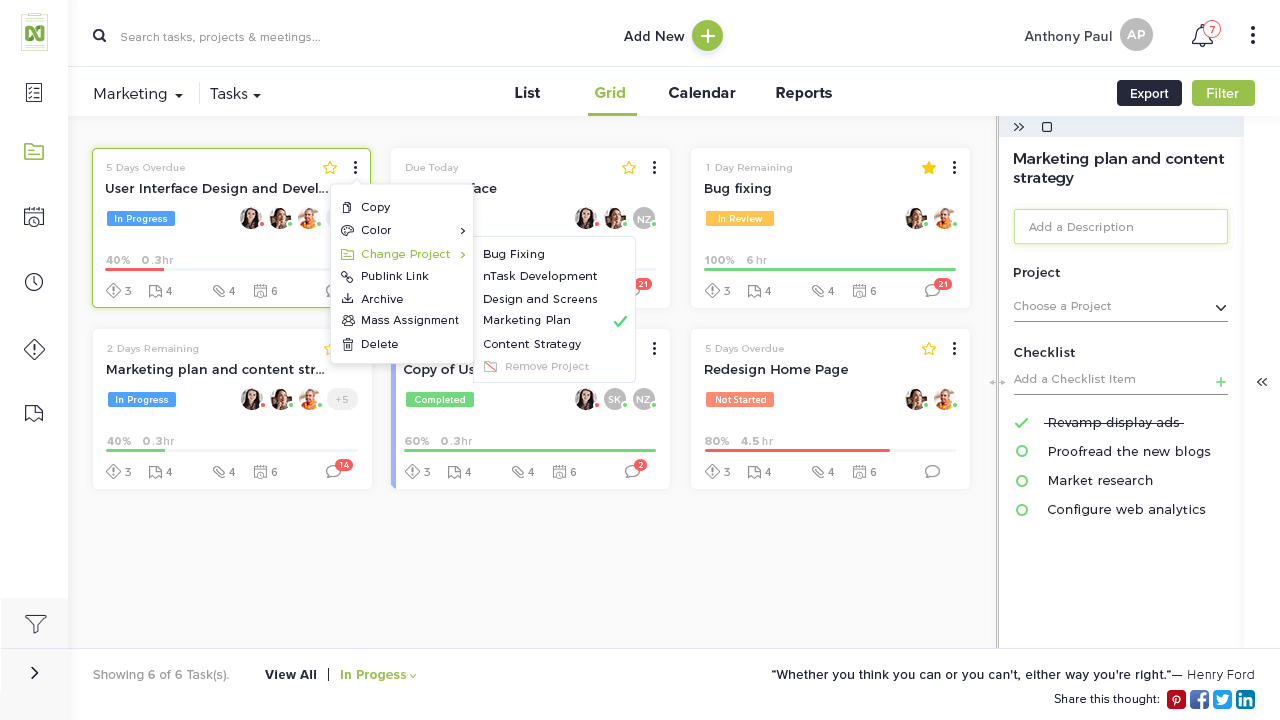 nTask is a comprehensive tool that is designed especially for Agile Teams. Comprising a number of modules and features devoted to Task management, project management, issue management, risk management, meeting and team management, it provides all possible solutions for any business under one roof.
Top team management features of nTask:
5 free workspaces
Up to 10 team members per workspace
An easily workable user interface
Information exchange through comments and file sharing
Employee-time effort reports
Timesheet management module
Task and project assignment to individual members or teams
Individual workspaces for teams with dedicated tasks, projects, issues, risks, meeting management modules
Allows early issue tracking, with issue status, priority and task linkage.
Meeting management module to schedule meetings (one-time and recurring)
Bitrix 24 is a project management software that provides an entire suite of team collaboration, communication and management features for your team.
Top team management features of Bitrix 24:
Accommodates up to 12 free users.
Includes social features that include comments and likes
Reporting and automated processes such as notifications
Allows subscriptions to groups or discussions.
Virtual voice calls and integration
Modules for intranet services such as conversations, photo gallery, wiki, files, calendars, and tasks
Employee directory, task effort and time reporting and attendance chart
Time management tools that include attendance tracking, work reports, daily planners, meeting manager, event scheduler
Document sharing and libraries
Social search including events, tasks, and uploaded documents.
Project coordination and scheduling
Telephone integration
Tempo is another top team management software that helps you manage your team in multiple ways. It offers solutions for managing projects and teams through drag and drop.
Top team management features of Tempo:
Team management by roles, capacities, start and end dates, workload and holiday schemes.
Link Jira boards and projects to teams for backlog definition.
Grant permissions to individual users or groups
Apply custom work and holiday schedules.
Access an overview of all resources in your organization
Use filters to find staff based on their team, role or availability
Access a timeline with your team and their backlog in parallel.
Plan work through drag and drop onto the timeline.
Real-time reports
A capacity report showing details of allocation and availability of each team member
Scoro is a comprehensive solution that offers a bulk load of features including project & task management, contact management, quotes, team collaboration, billing, and reporting.
Top team management features of Scoro:
Contact database and management
Work and meeting scheduling
Shared team calendar
Communication and file sharing
Time tracking and billing for work
Detailed project reports including project progress and finances
Previously known as Dapulse, Monday is an efficient collaboration and communication application for teams. It provides project and task management features as well as facilitates team collaboration and management.
Top team management features of Monday:
Advanced scheduling features for tasks and projects
Displays project and team progress visually
Offers an Execution Board
Allows tagging teams
Receive updates and notifications
Receive updates through email
Integrations with other tools such as Dropbox, Google Drive, Pipedrive
Searchable knowledge base
Documentation management
Personal and public Boards
Live comments on visuals
Clarizen is a project management tool that provides robust features to boost collaboration and and workflows, making it one of the top team management software.
Top team management features of Clarizen:
It offers collaborative planning
Caters to Salesforce Integration
Includes personal calendars, billable and non-billable work items
Offers real-time team updates
Allows expense tracking and shows financial indicators
Offers time and budget tracking
Resource management feature
Easy role definition and assignment for projects
Document exchange and information sharing
Work scheduling
Smartsheet is a web-based tool for project management, team task management and more. Comprising a wide set of features to facilitate workflow and project deliveries, it caters efficiently to team management as well.
Top team management features of Smartsheet:
Contact management for customers and employees
Discussion Board for team discussions
Easy e-mail integration
Document management and file sharing
Group calendars
Project hierarchy for team assignment
Automated reporting
Live chat for discussions
Customizable workspace
Notifications and reminders
Which software and tools land on your list of top team management software for small teams? Let us know in the comments.