In today's market, if you want the best possible profit to be extracted from your services, you need to use the perfect management tools for the process. Studies show that these tools if utilized properly can help prevent 75% of IT projects from going under.
In this article, we will help you gain extensive knowledge and useful tips about how you can take advantage of important management features in optimizing your business operations. We will talk about nTask in this article which is one of the leading team management tools in the market right now that is helpful for the operation team lead.
Which is the Ultimate Team Leading Management Tool in the Market Right Now?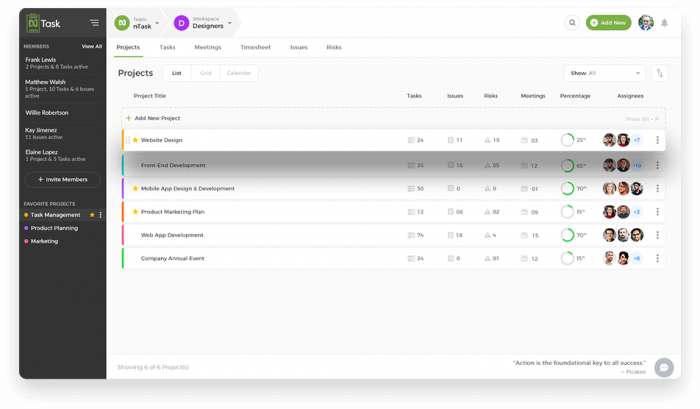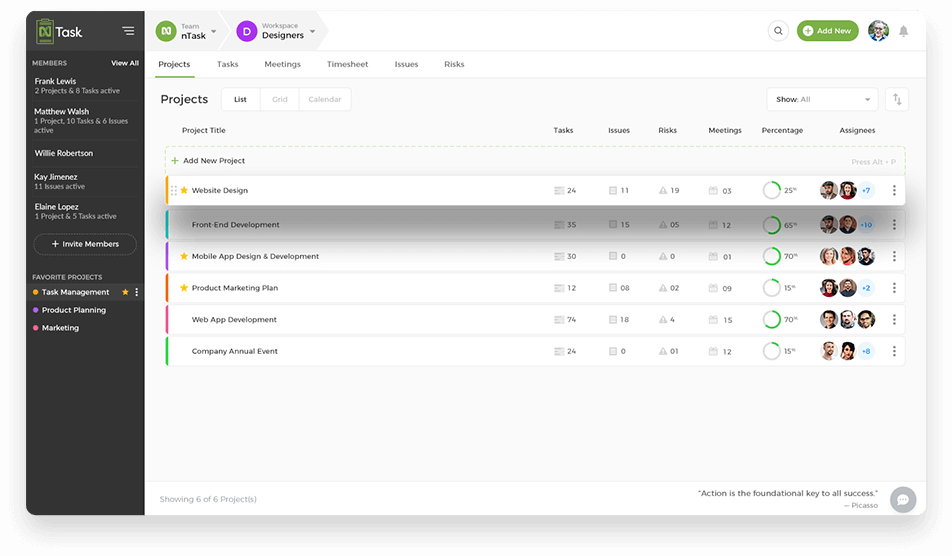 When it comes to anything related to "Management", one tool comes to mind and that is nTask. It is simply the best management tool out there which is extremely beloved by its users because of its amazing features wrapped in a seamless platform.
These amazing features include real-time reporting for different metrics related to your project, complete visibility of progress and performance, and Gantt Charting for better workload distribution.
Using the software, all of the team members can view the upcoming tasks for themselves and their colleagues as well. They can also track these tasks whenever they need them.
Why? Because as a team, it's everyone's job to play their role in the project development and when everyone is tracking everything, there are bound to be a decrease in any scope creeps or obstacles going unnoticed.
And when all of the team members can access the same data at the same time, they are extremely empowered to track all of the problems they encounter and solve them on their own without any supervision.
You can oversee these operations and approve or disapprove of the changes they make thanks to the communication tools embedded in the software. Let's take a look at some management tips for your Team Leader gig.
Schedule Your Work Activities and Set the Capacity of Every Team Member

The first thing you have to do when you are in the position of a Lead Manager is to create schedules for all of the work activities that are related to the project. One thing to remember, that when you create successful schedules, there are two things that you need to take into consideration:
This consists of everything ranging from PTO to all of the competing projects you have going on. If you are currently working in this domain then you might be using spreadsheets or blue-blooded emails to organize and assign schedules, and you don't need us to tell you how confusing that is.
But all of this can be handled with the perfect team management application like nTask.
Track and Plan All of the Resources and Workloads Across All of the Projects You Have Going On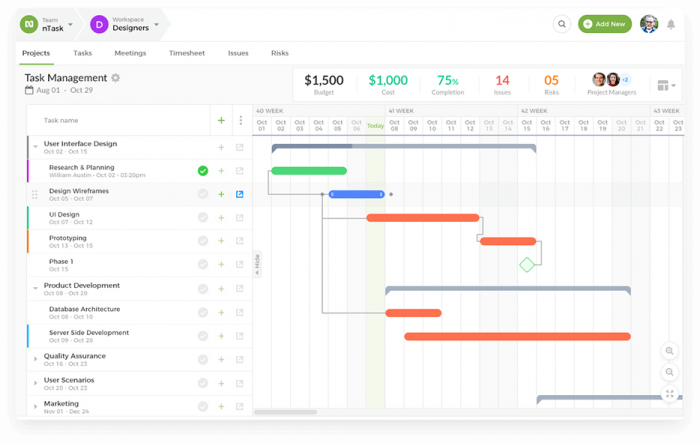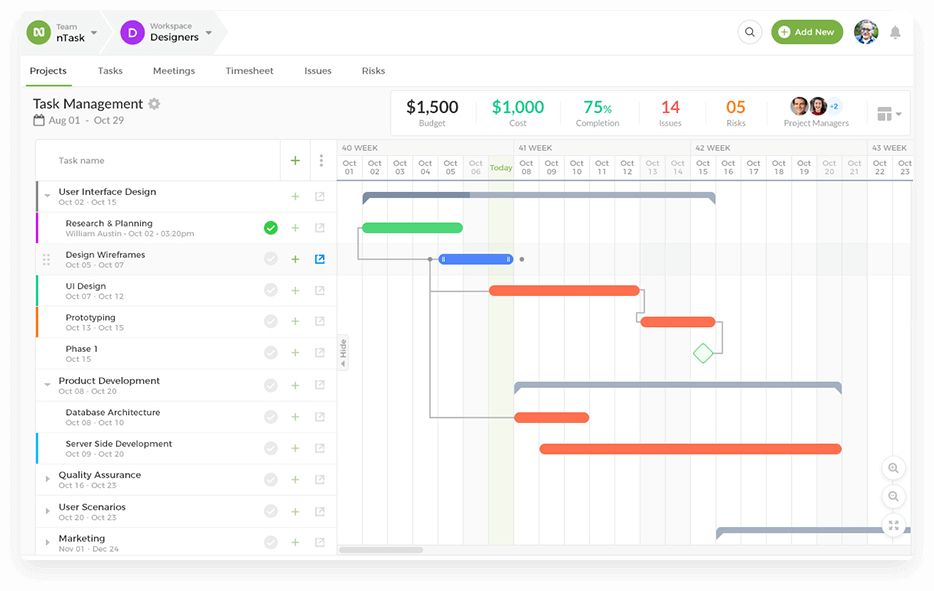 One of the most important challenges that the sales operations of your company face today is capacity planning and this is really important for the operation team leads.
As a Lead Manager, you are expected to know everything that has to be done for every project, what is the duration of completing every step, and who is the right person to perform a specific task.
With nTask, you can customize all of the workflows concerned with a specific project from scratch. The software allows you to utilize your existing resources and track them easily on a minimalistic dashboard. This will let your view, organize, and execute your resource management strategies seamlessly.
Track All of the Updates and Changes Related to Your Projects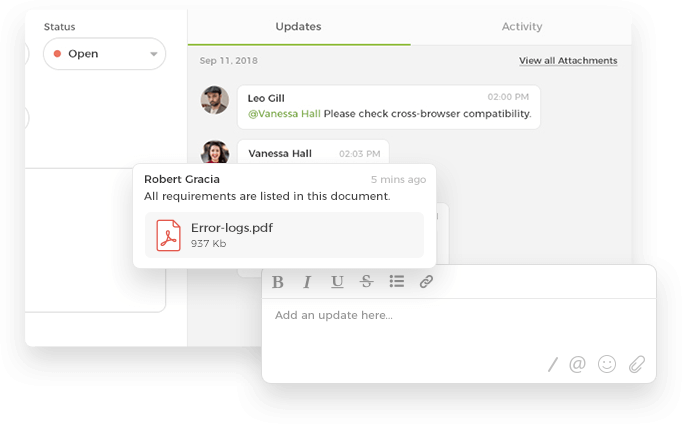 When there are so many projects that the team members are working on, they are bound to need some support while adapting to a different environment. As their manager, it is your job to provide support to them because that might be the push they need to continue to the next step.
All of these updates and change tracking procedures are a natural part of a project, so you might as well have a productive plan for the team as an operation team lead. This plan will help them solve any issues or problems that come in their way.
Improve the Productivity of Your Troops with Better Leadership
A management tool is much more than a new software to adopt for your business. It's an amazing utility that is used to streamline different projects through visual tasks, data and resource management. If you want to try out all of the amazing features nTask has to offer, sign up for the free trial.
Conclusion:
If you have been a manager at any company, or have been part of an operational manager's team, now would be a great time to share your experiences through the comments section below. A huge majority of our reader-base is from the project management community. Anyone is more than welcome to share their personal opinions and thoughts by sending us an email at fwilson@ntaskmanager.com