As architecture project managers, we must have the correct software to help us manage our projects. 
There is a myriad of project management software available, ranging from the ones created exclusively for architects to more generic ones for all industries. Keeping organized, managing meetings, and staying on top of all project developments can feel practically impossible for architects, which is why this software is made.
So, how can you get a sense of security and reliability in project management?
The answer is straightforward: invest in the necessary tools and processes to help you achieve better results.
We have listed the top 5 Best Architecture Project Manager Software in 2023. All of this is to assist you in deciding which one is ideal for your company.
What is an Architecture Project Manager Software?
Architecture project management software is a valuable tool that can help streamline the process of managing an architectural project. It allows you to keep track of all aspects of your projects, including design, construction, and post-installation activities.
Additionally, it provides you with reports that show detailed information about each phase of your project's progress.
How to Choose the Right Architecture Project Manager Software for your Project?
There are many different options available, each offering unique features and benefits. But which one is best for your specific needs?
To help you make an informed decision, we've compiled a list of some critical factors to consider when selecting one;
Feature set
Ensure the software has all the features you need to manage your project successfully. This includes tools for communication, planning, tracking, and reporting.
Ease of use
The software's usability should be easy to learn and use, even for non-technical people. Ideally, it should also have automatic updates so that you don't have to keep updating it every time there is a new update or release from the developers.
Extension capabilities
Adding new features as needed is essential without having to rework everything from scratch. Look for a platform that allows you to make modifications or additions without any required programming experience easily.
5 Best Architecture Project Manager Software In 2023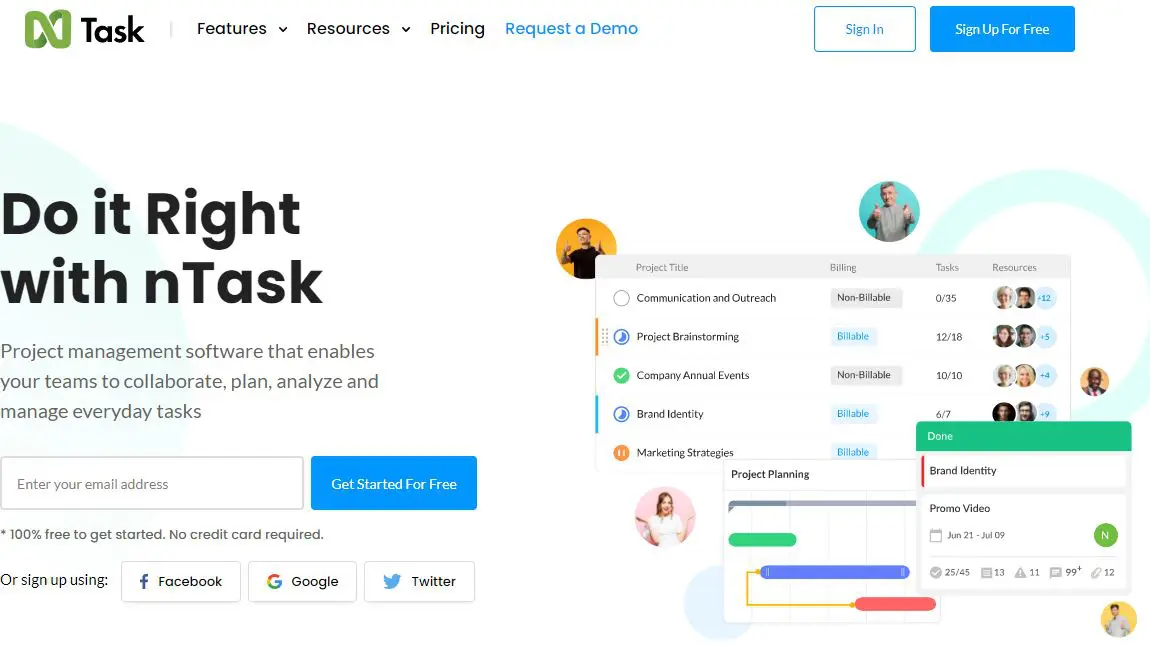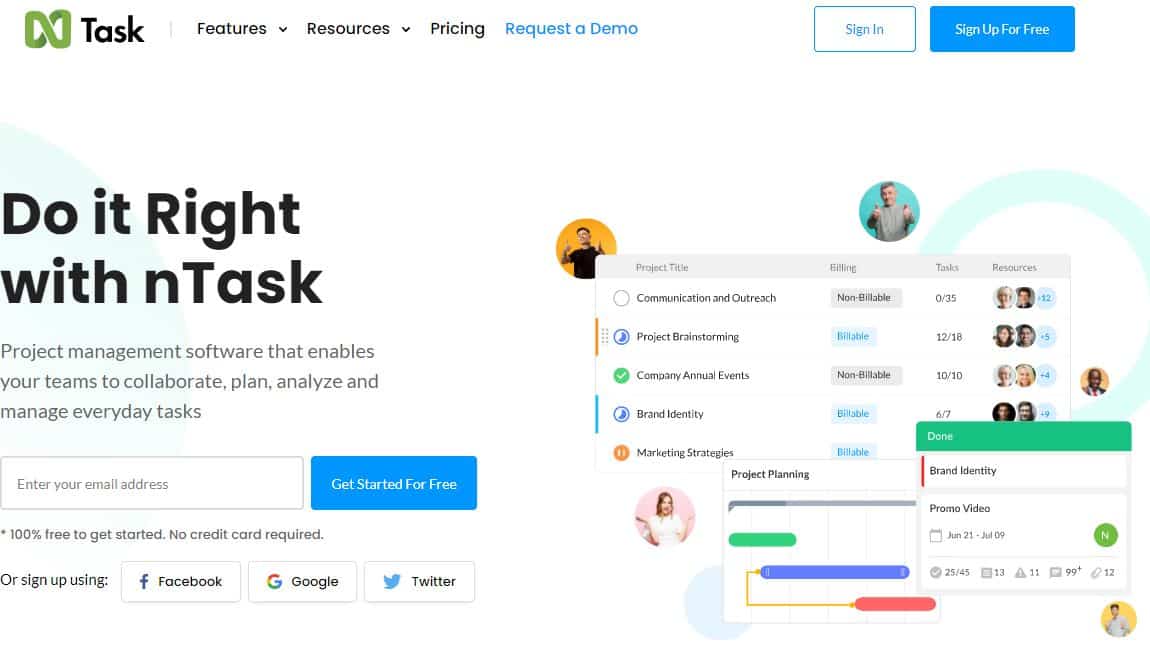 1. nTask
nTask is a cloud-based architecture management tool that helps architects manage their projects from start to finish.
From defining the project scope and goals to managing resources and deadlines, nTask makes it easy for architects to stay on track and meet expectations.
It offers several features that make it an ideal tool for Architects, including access to design resources, project management tools, communication capabilities, and collaboration platforms.
Key Features
Improved efficiency and productivity
Better communication and coordination
Good team management
Streamlined process flow
Enhanced quality control mechanisms
Reduced workloads
Pricing
nTask offers three pricing plans. The plans start from $3 per user/ per month.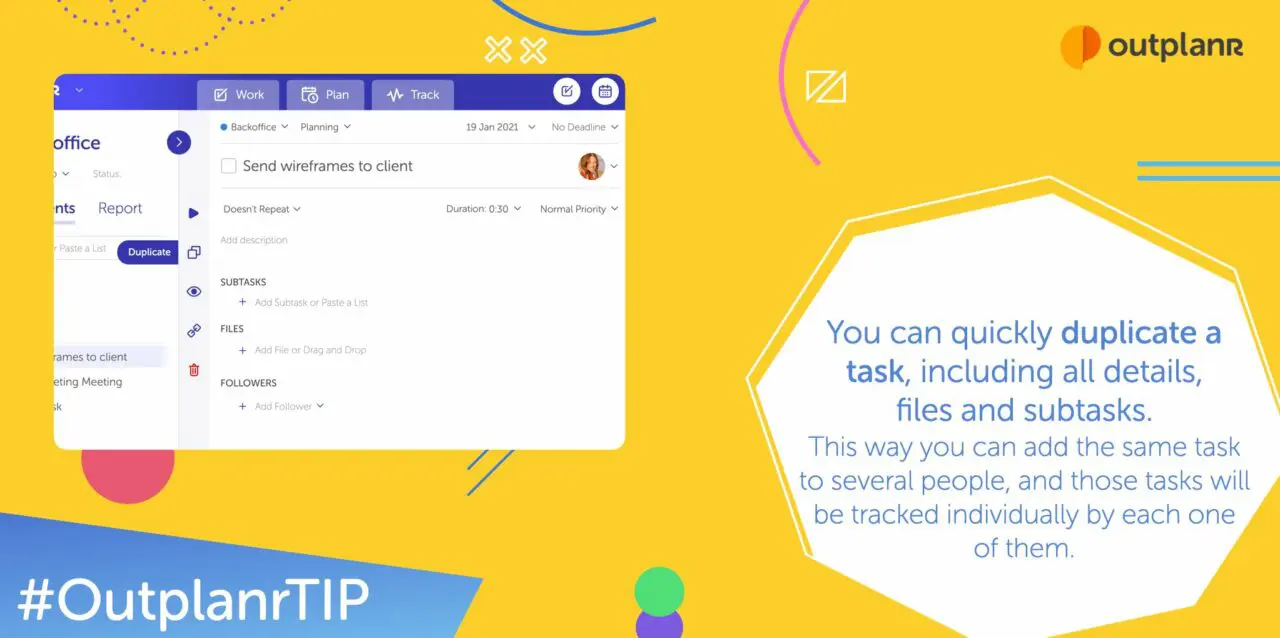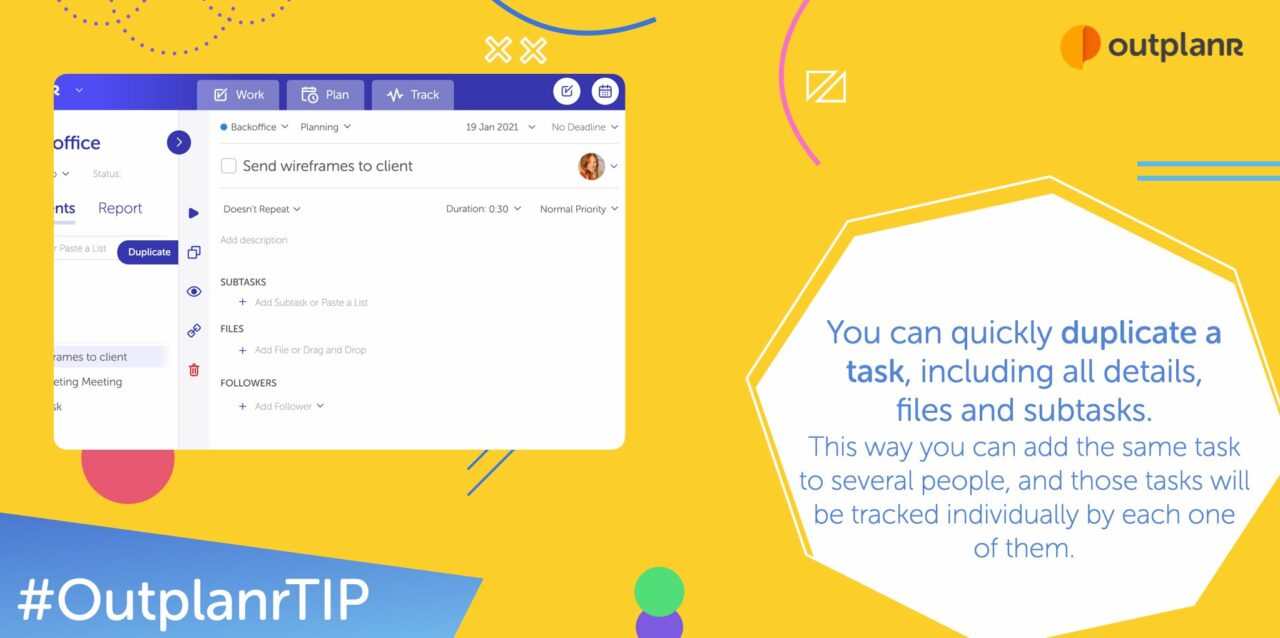 2. Outplanr
A tool for project planning and task management is called Outplanr.
You can create tasks for business and personal purposes.
You might find that some of the tools don't precisely fit because this one wasn't made with architects in mind.
Key Features
Workload balancing
Recording shared events and activity
Create and oversee tasks for you and other employees.
Upload outside documents
Utilize alongside other applications like Slack and Google Calendar
Pricing
Depending on how many team members you have, Outplanr might run you $15 to $250 each month.
3. BQE Core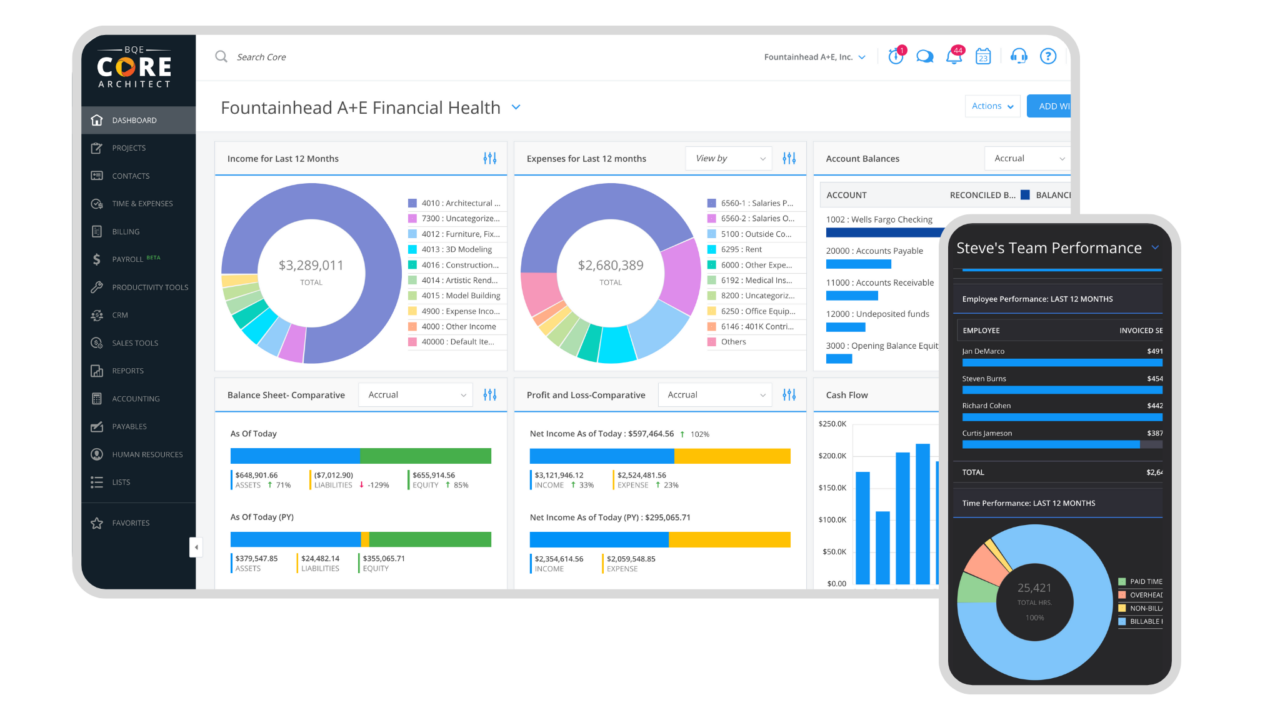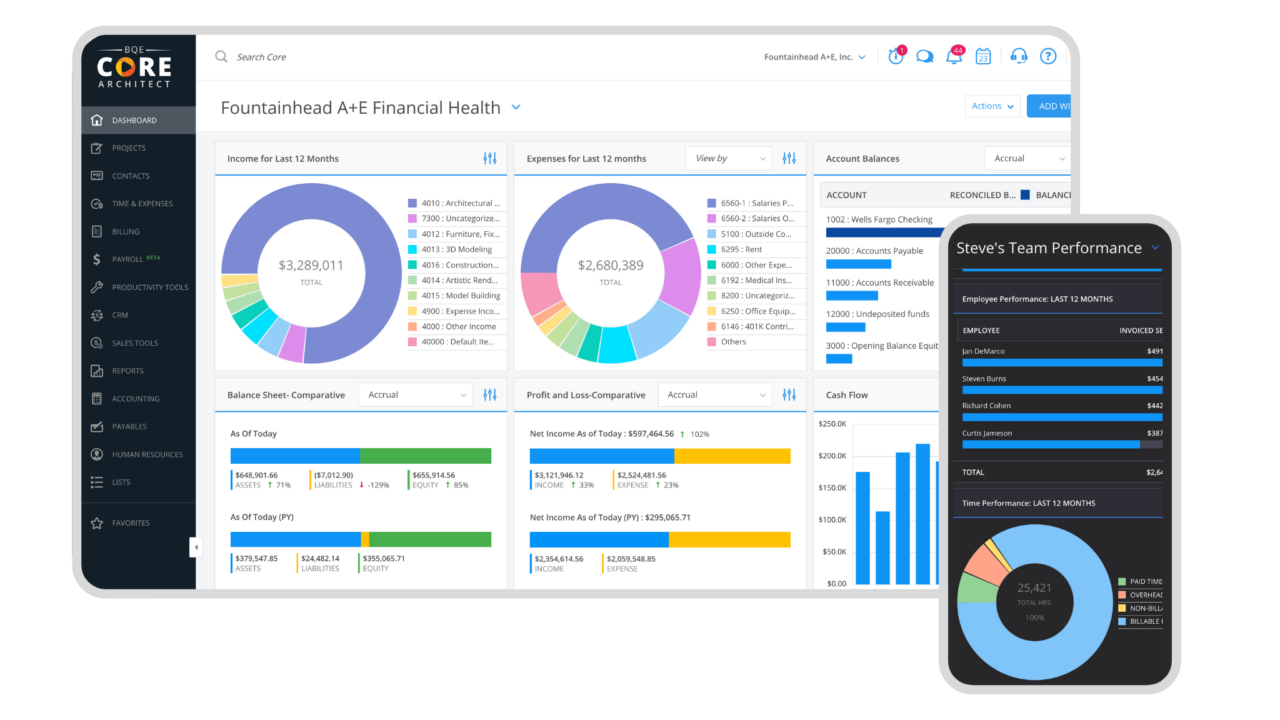 BQE Core was created to save you time and let you concentrate on your architectural responsibilities. It includes several features transferred over from ArchiOffice and is feature-rich.
However, a brief look at product evaluations reveals that it can be challenging to manage and apply, particularly with sporadic performance concerns.
Key Features
Dashboards with simple-to-use performance metrics
Tracking of time
Billing and invoicing
HR software for managing projects and documents
Android and iOS mobile applications
Built-in RFI and ASI integration Accounting and financial transactions are combined in one location.
Reporting that is extensive and automated
Pricing
BQE starts at $29 per user/ per month, with apparent potential cost increases due to additional feature add-ons, usage, and product training.
4. Taimer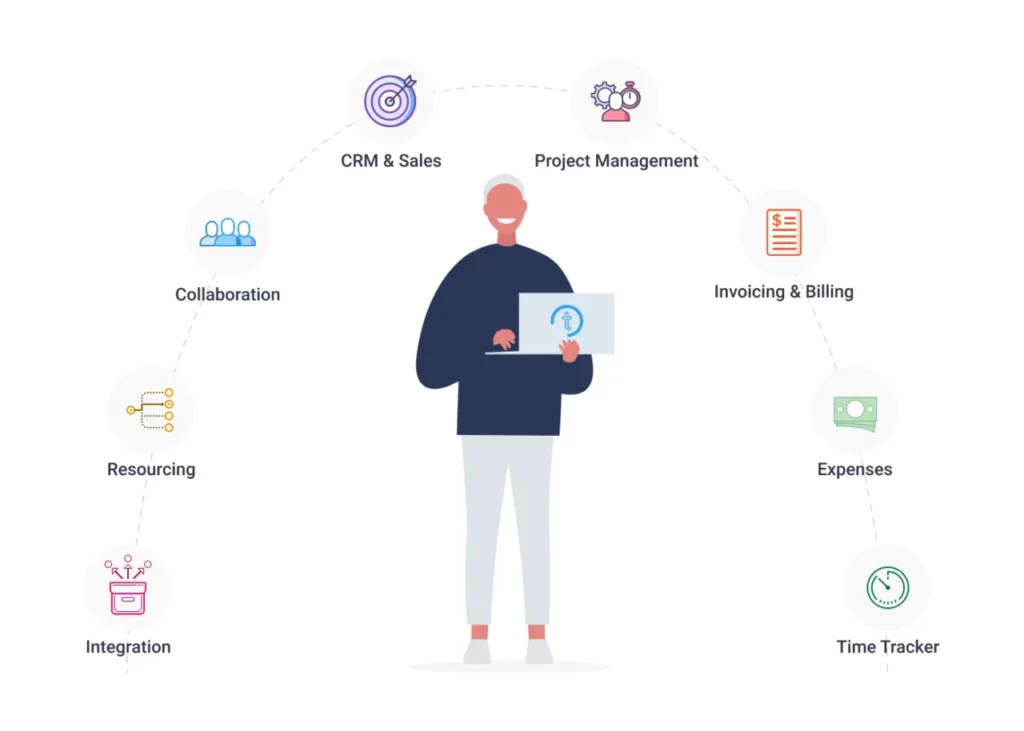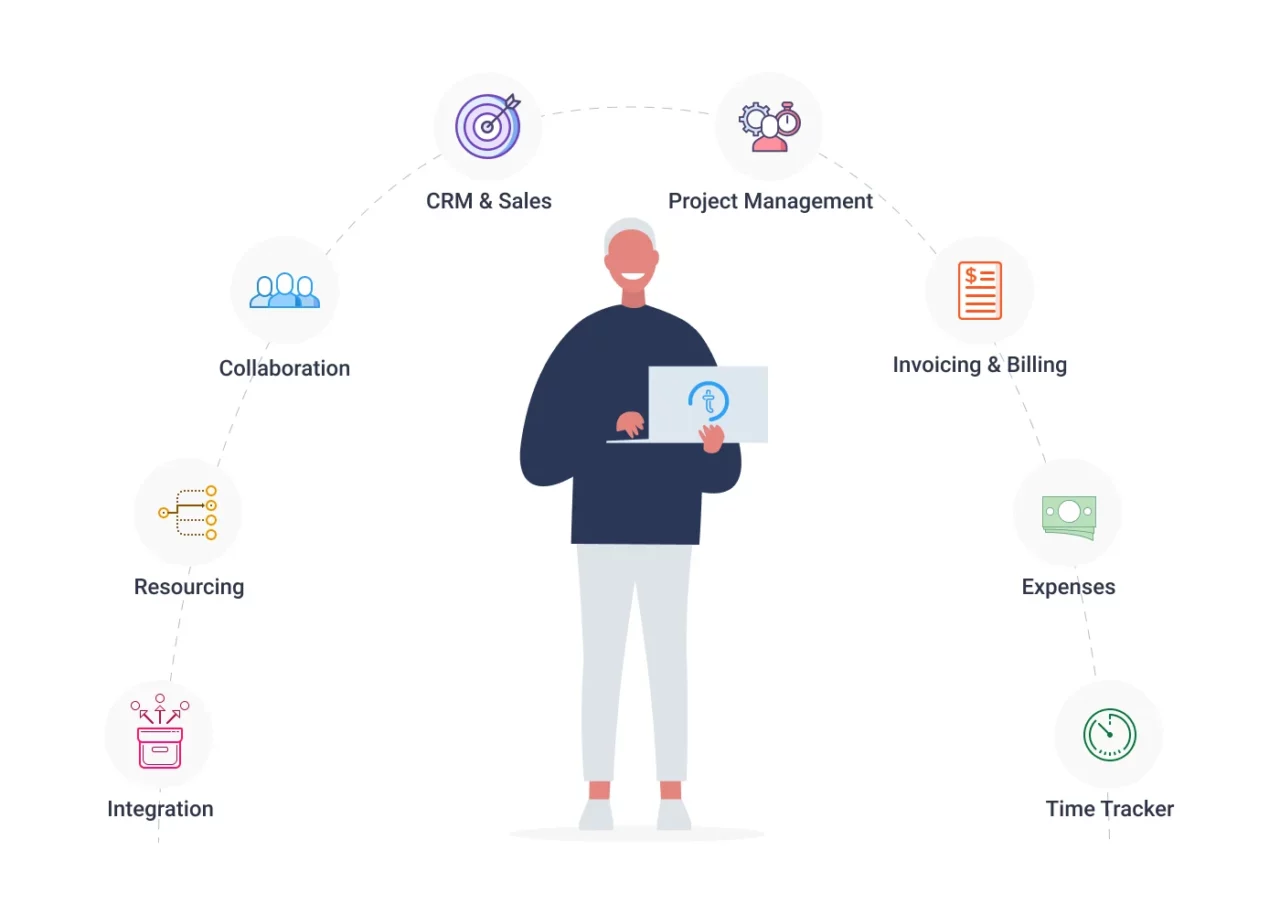 A good solution for project management is Taimer. It has most of the standard project management capabilities that an architect could require.
Your work will be made simpler by Taimer. They believe Taimer can replace 10 or more apps.
For managing customer relationships, Taimer is excellent (CRM). It wasn't designed with architects in mind. To enhance your communication with your clients, download their program. A free eGuide to utilize their software as an architect is available.
Key Features
Tools for project management
Tracking your time and resourcing
Project management
Tools for team cooperation, such as project messenger
Tools for billing
Payments and costs
Integrates with over 15 applications, including Quickbooks and Google Calendar
Pricing
Taimer costs anywhere between $15-$30/per month per user.
5. Asana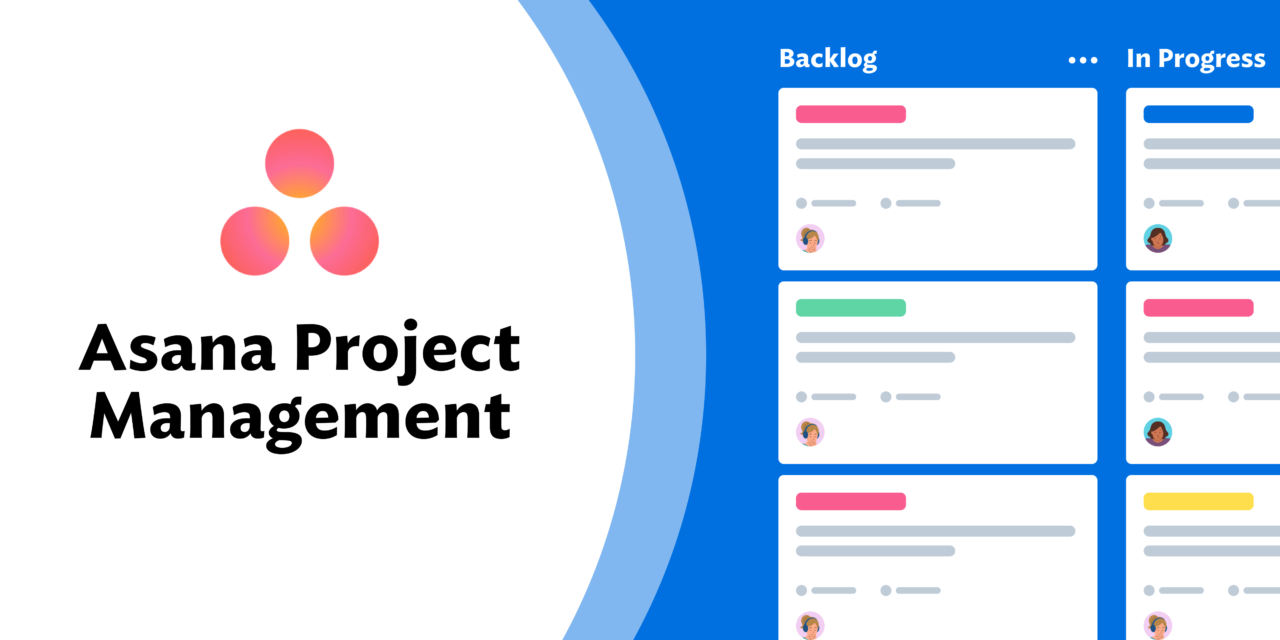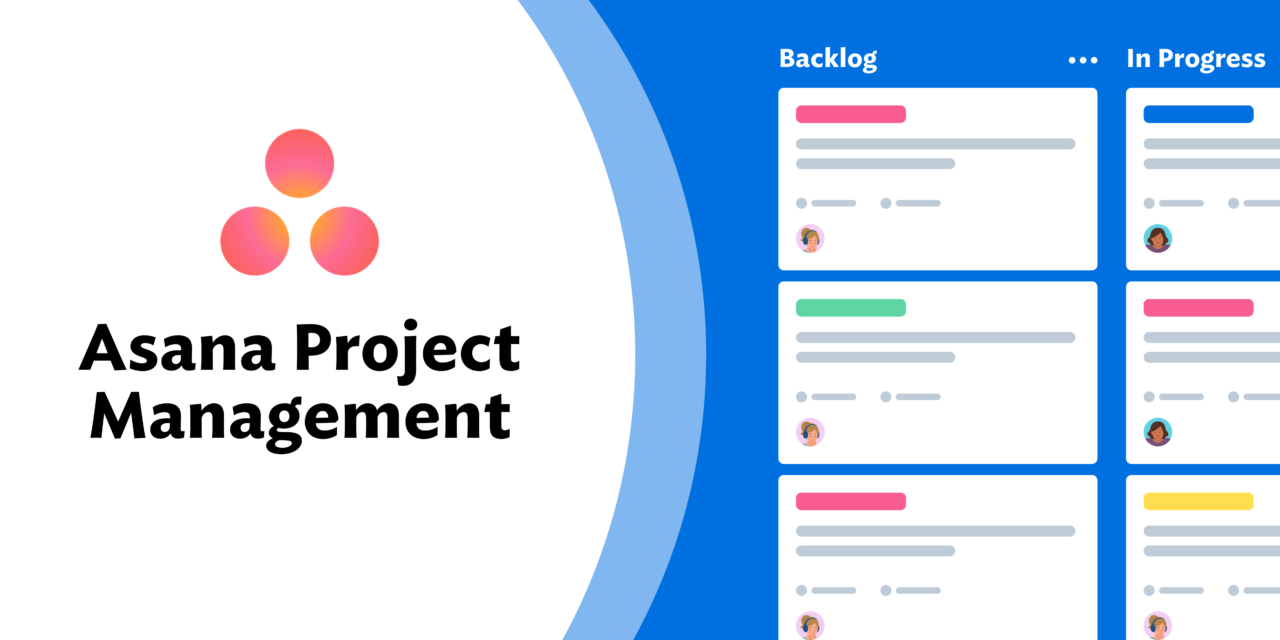 Asana is a popular software for architects. However, we prefer to refer to it as a task management tool rather than a project management tool.
Visual task lists may be easily created with Asana. This makes it easier for your entire staff to comprehend tasks on their daily to-do lists.
Key Features
Visual project plans with Kanban boards
Task Management
Project management
Set and monitor goals.
Control team workloads
Apps for desktop and mobile
Connect to additional programs like Dropbox and Slack
Pricing
Asana costs $0 to $24.99 per month per user.
Conclusion
And that's that.
Download one of these apps and experience how they can change your handling of projects forever.
With such unique features and efficient workflow systems, these apps ensure that every project gets completed on time and in style!