Customer experience is critical today. Gone are the days when people spent hours on the phone, waiting for a customer service representative to come to their aid. With the advent of technology, more and more people are turning to the internet first to look for a way they can fix an issue themselves.
Online communities, social media channels, and YouTube videos have made amateur do-it-yourself champions out of most of us. It's a successful business's job to exploit this new trend to their advantage.
However, many businesses either do not employ a CX journey or have implemented it poorly. Following are six potential loopholes in your CX journey and steps you can take to make your customer keep coming back for more.
1. Not understanding the customer's experience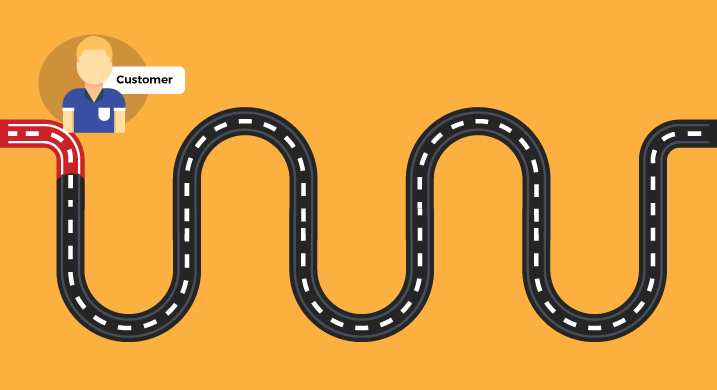 The biggest mistake companies make when designing their CX journey is that they do not take into account the customer's experience. This means not only understanding the customer's journey but walking in it yourself.
According to McKinsey & Company, more than 56% of customer interactions occur during a journey that spans multiple channels and multiple events. To improve customer experience, it is important to understand this entire process.
It is important to understand the current state of a customer's experience to create an ideal and actionable version of this journey. The customer's experience should be from the customer's viewpoint and not what the company "thinks" the customer's experience looks like.
A clear customer journey helps the company anticipate any issues the customer is likely to face and take steps to ensure that they get the best service possible.
2. Not involving key stakeholders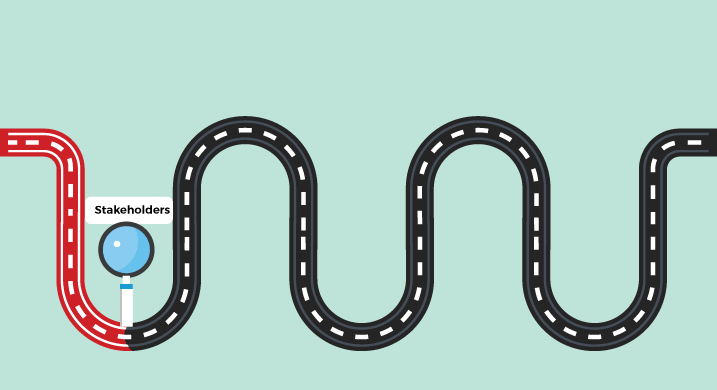 Another common mistake is not involving and motivating key stakeholders who would be an important part of the CX journey.
It is essential to involve these stakeholders, or employees in some cases, during the planning and creation phases of the mapping of the CX journey. However, it is not too late to do so even later on in the process.
Share your CX journey with your team. Get them all to share their insights with each other and be aware of how the introduction of the CX journey affects each stakeholder's area of responsibility.
It is important to foster a collaborative coalition among key stakeholders. This motivates them to cooperate with each other and provide the best customer experience possible.
According to McKinsey & Company, employee engagement can increase as much as 30% when transformations are based on the customer journey.
When organizations make an effort to increase engagement and collaboration across departments, the CX journey will automatically reap the benefit.
3. Not delivering the brand promise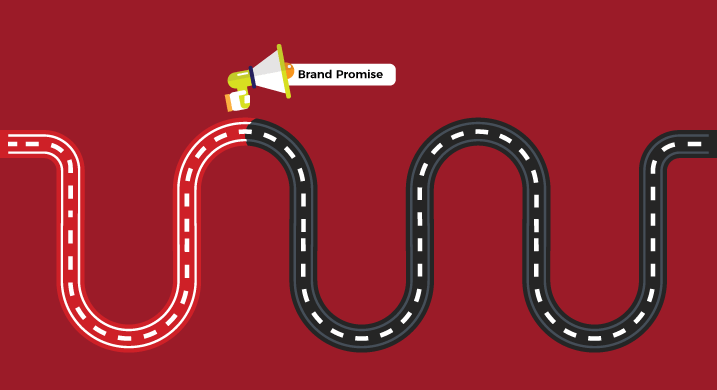 Customer experience is tarnished when the brand promise is not delivered.
The brand promise sets expectations in the mind of the customers, expectations that the employees must be ready and trained to deliver. Your employees are your brand ambassadors and they need to live, breath and eat your brand promise.
According to a 2011 report by RightNow Technologies, 73% customers feel they are brand-loyal because they are entranced by friendly employees or customer service representatives.
In order for your brand promise to be delivered, your employees must be aware of your brand promise. It is essential for your company to clearly communicate its brand promise to its employees and to periodically remind them of its importance.
Online task tracking software can be used to set up reminders for employees to remember their company's brand promise.
4. Not optimizing the customer experience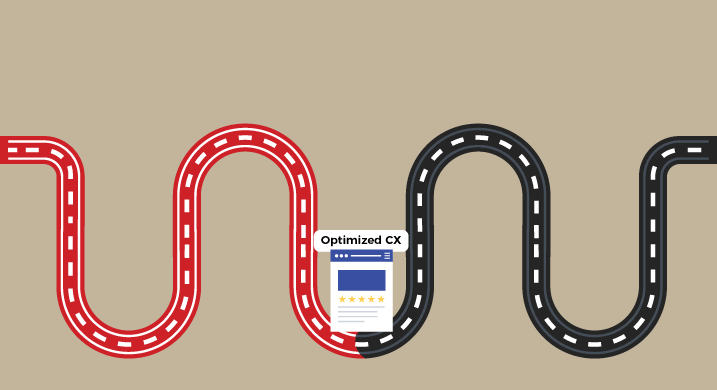 According to Salesforce, 56% of companies stated that a decline in customer satisfaction was most often tied to their experience with that brand being inconsistent.
It is not enough to be determined to provide the best customer experience; problems faced by customers must be actively identified and removed. Failure to identify all the issues customers face can result in suboptimal customer experience.
Optimization of customer experience also fails when customers' complaints and suggestions are either ignored or rebuffed.
Customers need to feel valued and heard. To optimize customer experience, it is important to train employees to engage with customers in such a way that the customers understand its importance and to devise policies that take swift action to solve customer complaints.
For example, T-Mobile appointed mobile and web analytics to fix issues that hinder the online buying experience, which in turn improved revenues.
ALSO READ: 10 facts about CX that will blow your mind
5. Failure to create an effective omnichannel experience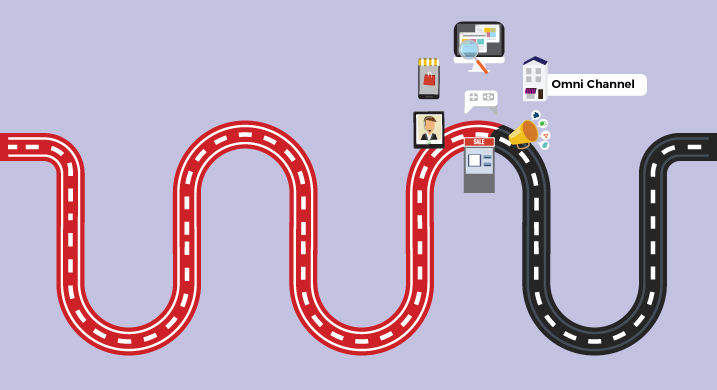 According to Gartner, by 2020 customers will be managing 85% of their relationship with a brand without having contact with a human.
The shift towards this trend can be seen even now. Customers like to follow their favorite brands across channels. They enjoy visiting their websites to browse their favorite products as well as to see what other endeavors the company is involved in.
Companies must link and utilize these different channels to optimize customer experience throughout the customer's journey. Keeping track of these digital touchpoints can be challenging.
To optimize customer experience, these channels must also be regularly updated. Online task management software or project management software can be used to ensure that these channels are optimized to deliver the best possible customer experience.
6. Not personalizing the customer experience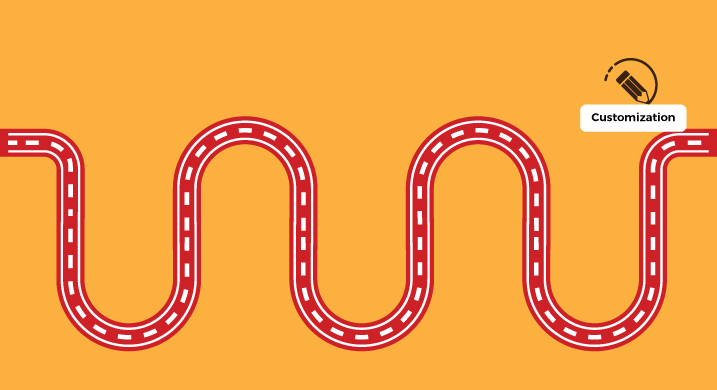 According to a 2011 report by RightNow Technologies, 36% of the customers prefer personalized experiences and customer support.
Creating a great customer experience depends upon making customers feel special. The best way to do this is to understand that not all customers take the same path. Assuming otherwise is an obvious flaw in your CX journey.
Each customer's journey varies depending upon their needs and wants. It is your job to figure out ways to improve this journey for your customer no matter what path they take.