Optimize Your Personal Work Productivity!
We understand that you have set your personal productivity-related goals high. Whether you are a consultant, freelancer or business professional we're here to help achieve your personal goals.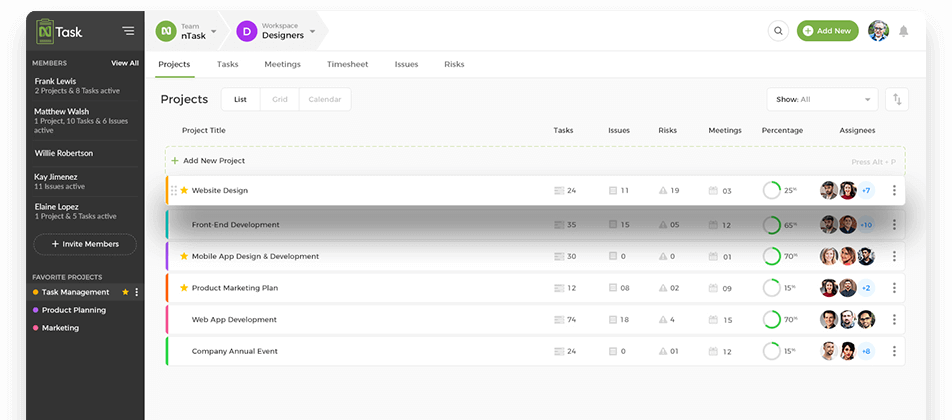 The platform smart teams use to do more
nTask is a smart project management platform that's built around your needs, and it's free.
nTask For Personal Use
Instead of shuffling several self-improvement techniques, give nTask a shot.
Manage Your Personal Checklist
Systematically create and manage your personal to-dos with nTask which simplify your task planning with checklist items. nTask offers you a go-to task management tool to help achieve personal producitvity for consultants, freelancers and professionals.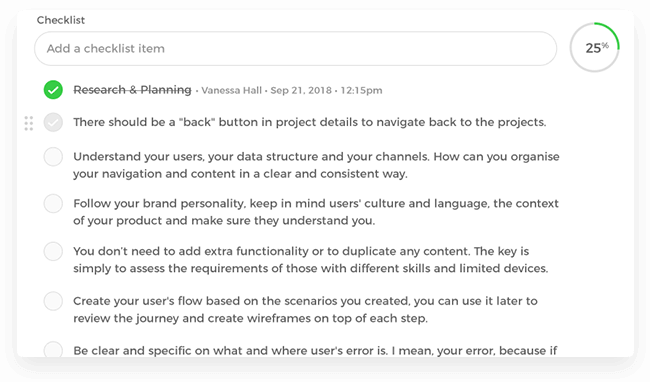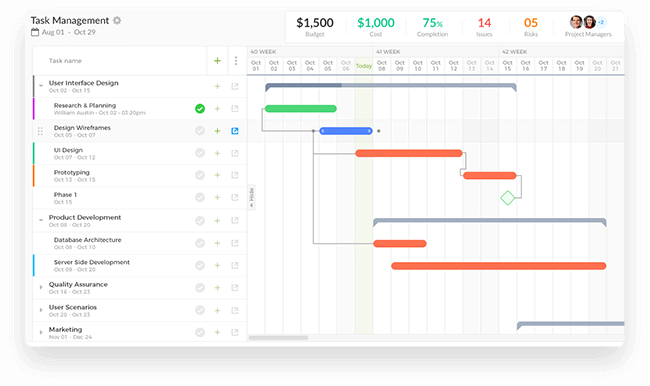 Track Task Progress
Create your personal workspaces, tasks and milestones through nTask. Make full use of our integrated apps to communicate with your remote team members, clients, and other stakeholders with seamless personal management.
Attachment and Updates
Keep track of your task progress with real-time updates and file attachment feature to make sure all your work is managed at a single platform using nTask.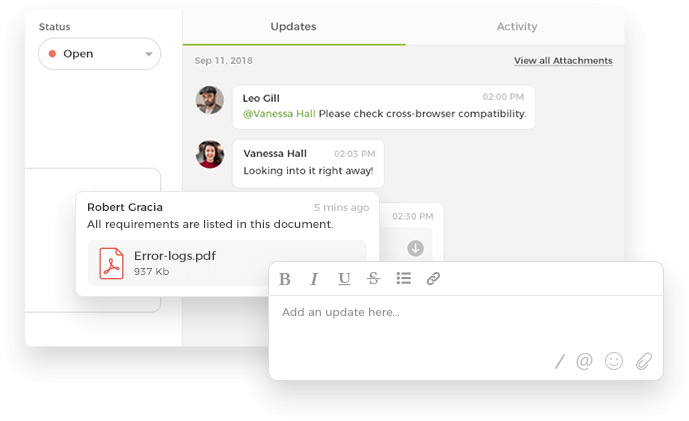 Get Things Done On The Go With nTask
Meet your goals effortlessly and keep your clients happy. You can also save on countless effort wasted.
Create Mutiple Workspaces

nTask equip you to build multiple workspaces to help manage your work using single platform.

Define Tasks

Easily give description to your tasks, make checklist, add team members and much more.

Mobile Apps

Take your personal workstation wherever you go with our mobile application. Stay connected!

Reporting


Coming Soon

You can generate custom reports using nTask and email it to any stakeholder in your organization.