Project Management For NGO's
Non-profit organizations thrive on meticulous project and financial management. We've got it all covered through our exclusive NGO nTask program offer.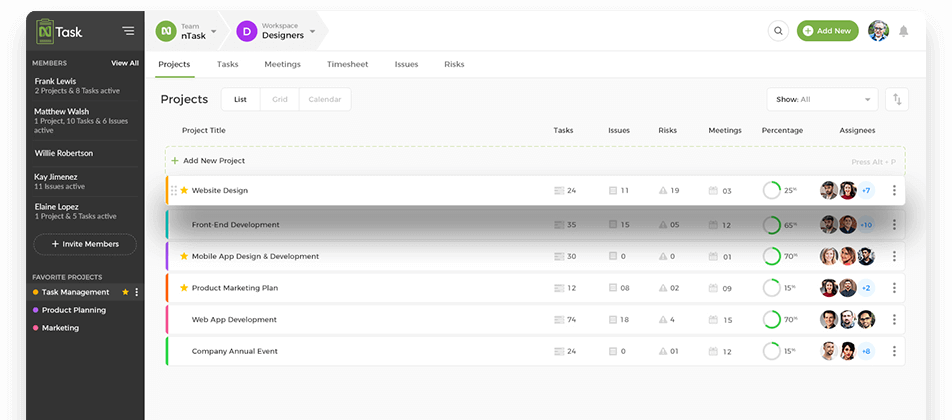 The platform smart teams use to do more
nTask is a smart project management platform that's built around your needs, and it's free.
nTask for Non-profit Organization
Let's make this world a better place to live with nTask. See how nTask can help fulfill your mision.
Funds Management
Allocate funds to your already running project and monitor everything through nTask budget management features. This is to ensure that all your accounting related needs are handled with pristine care; exactly the way you'd like your incoming donations to have a full impact on on-going campaigns.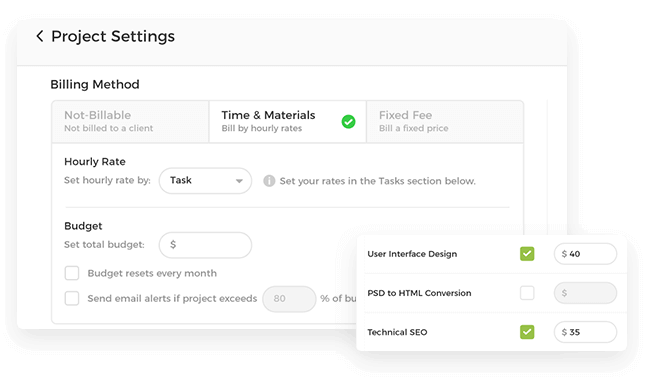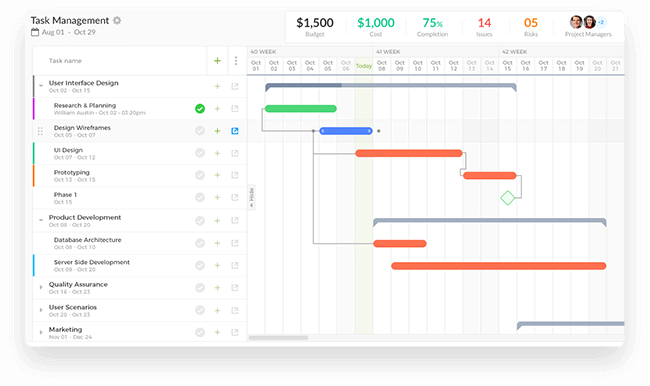 Plan Your Tasks Ahead
Create workspaces, tasks and your personal missions through nTask. Make full use of our integrated apps to communicate with your team members, projects managers and on-board staff for seamless non-profit project management.
Collaboration Has Never Been Easy
Comment on work in progress tasks and let your team members take charge of important projects. Everyone remains on the same page, working towards one objective for seamless cooperation.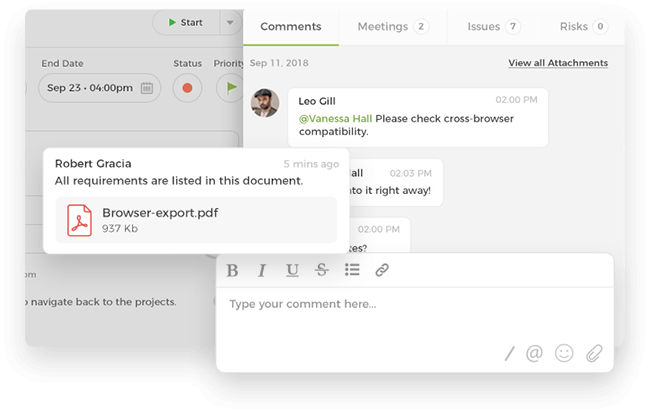 Setup Your First NGO's Workspace
Start using nTask to create your smart workspace to manage tasks, projects and teams at one place.
Create Mutiple Workspaces

nTask equip you to build multiple workspaces to help manage your work using single platform.

Define Tasks

Easily give description to your tasks, make checklist, add team members and much more.

Add Team Members

Add team members to defined task in just one click enabling productive team collaboration.

Generate Reports

You can generate custom reports using nTask and email it to any stakeholder in your organization.