America Struggles to Seek
Control Over Work-Life
Balance In 2022
Although the pandemic has somewhat diminished to a slow halt all over the US, it affected the traditional work-life balance loop (alongside many other factors).
Especially, for those States that were already ranking low for work-life balance, it became harder than ever for an average Joe to juggle family duties and job responsibilities.
We recently analyzed data for all 50 U.S. states by comparing key pain points, such as; the average number of employees' work hours, work-life balance rating according to online trends, and the overall risk of experiencing burnout at an early onset.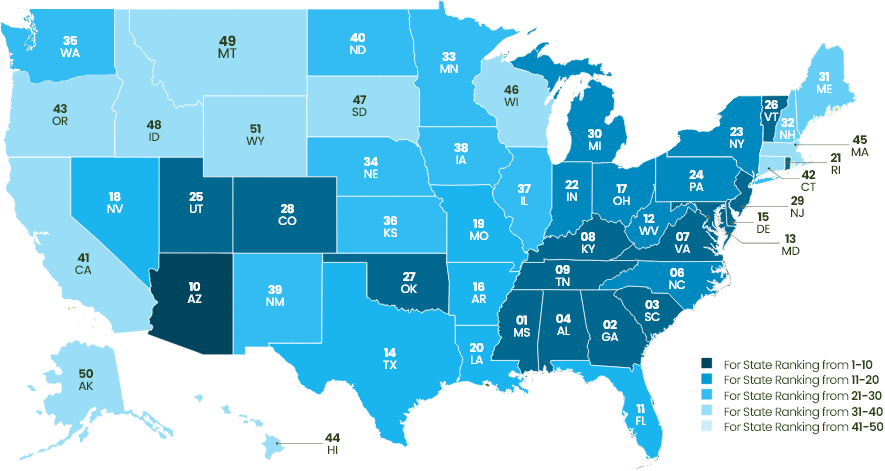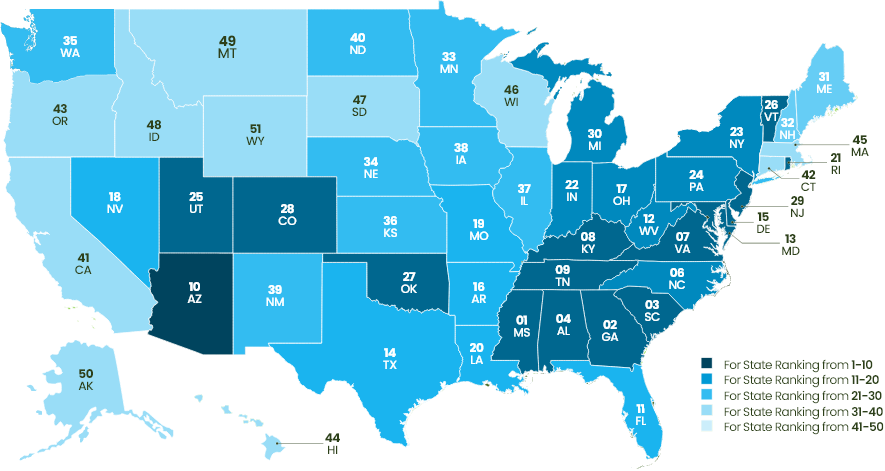 Surprisingly, New York is the number one ranked State in terms of worst work-life balance quanta. An average New Yorker works 40.5 – 50 hours a week, putting it parallel to 116 cities in terms of stressful work hours. Whereas, Utah, Virginia, and Georgia didn't seem too far behind, following the former State in its footsteps.
Meanwhile, South Dakota, Idaho, and Nebraska foster a culture of long-term jobs, balanced work routines, and higher employee productivity rates. These States also have a long-standing record of maintaining time and location flexibility for workers, off-premise/ remote channel work opportunities, and vice versa.
Importance of Work-Life Balance in the United States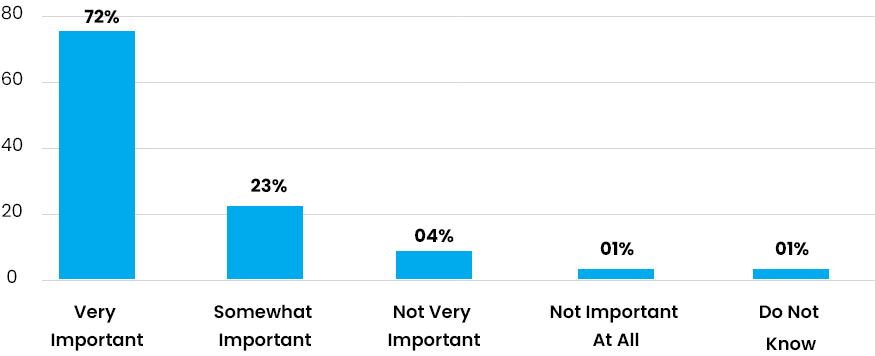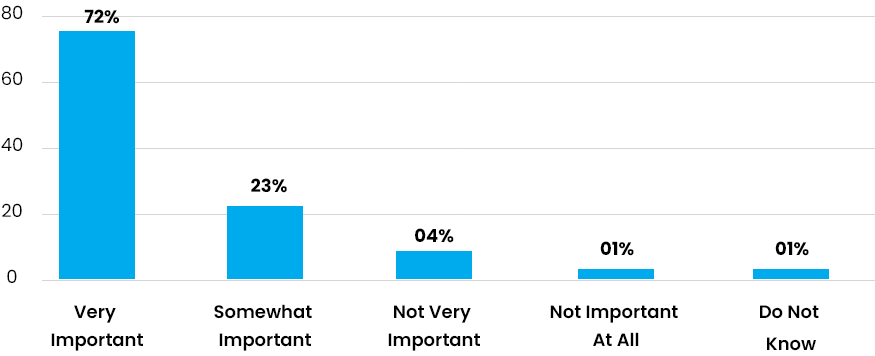 For the new generation, it is relatively difficult to seek control and manage a good balance between their work life and private life. However, it is important to know that many States ranked lowest for worst work-life balance have a higher proportion of blue-collar jobs.
More People Flocking to Work-Life Balance Apps & Programs
To seize control over their stressful work-life, more and more people in the U.S. are turning to automated solutions, project management software, or productivity apps.
For those, who work in dynamic organizations that embrace employee health and cover values over anything else, it is reportedly easier to maintain a steady balance between the former two.
Fortunately, work-life balance programs are getting popular not only across the U.S. but also across the globe.
Employees are beginning to realize the importance of working smart through productivity apps, project management tools, and automated solutions despite circumstances where slightly fewer work hours are logged.