Productivity
Stories related to personal productivity, team success and cross-functional project teams.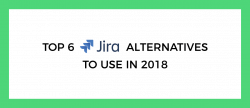 A few years ago, word on the block was: Jira is the jack-of-all-trades. Fast forward to 2018, Jira has still ...
Read More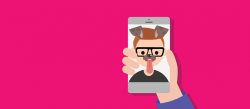 The largest living generation in the US - millennials - amounted to roughly 33% of the U.S. workforce in 2015 ...
Read More