An Issue management software is a great deal of help in planning, reporting and tracking issues on time. However, not all issues turn out to be technical. Sometimes as a project manager, you are confronted with non-technical issues that fester and affect your Team's performance.
Here is a list of 5 seemingly common but equally useful tips that will help you resolve team performance issues on a permanent basis:
1. Avoid Nepotism and Biases On Priority
As a manager, it is your duty to create a positive and optimistic environment for your team to work under. Each member of your team, whether it is the person with the least number of responsibilities or the one that has the project's business value resting on his shoulders, all of them should be equally motivated to play their role in the project's completion.
Equal motivation stems from equal treatment. Refrain from singling out members for praise or reprimand. Practice fairness at all times and at all levels. This involves:
Infusing diversity while recruiting team members.
According to the latest report by McKinsey, companies with racially and ethnically diverse teams are 35% more productive than teams that lack diversity.
Limiting the gender pay gap to a minimum.
In 2018, McKinsey & Company reported a 23% mean difference in their gender pay gap. To address this pay gap, McKinsey has announced to allocate 40% of their upper quartile roles to females by 2020.
Providing an equal number of bonuses for all team members. A Gender Pay Gap study by Gartner in 2018, revealed that the ratio of payment bonuses between male employees and female employees still has a disparity of 96%:88%.
2. Acknowledge Your Team's Performance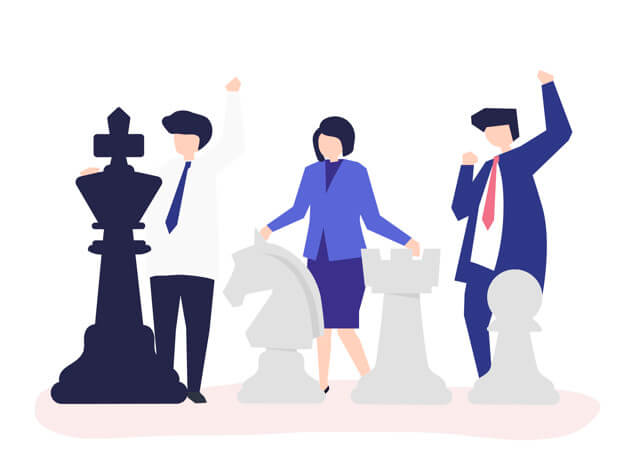 Often times, employees start feeling mundane, after weeks and months of their hard work is left unnoticed and unappreciated. Soon this kind of attitude turns into a dreadful habit, where team members lose focus and stop giving their best input. A Psychometrics survey revealed that 58% of the respondents believed their engagement at work would improve if their leaders recognized their work.
To avoid such productivity-killing behaviors from spreading within your workplace, you need to make the door swing both ways. Let your team know they are valued by applauding their strengths. Try not to focus solely on their weaknesses. Instead, sit with them and guide them with constructive feedback.
A survey conducted by Harvard Business Review stated that 72% of the participant employees think constructive feedback from their managers can help improve their performance.
3. Avoid Micromanaging your Team's Work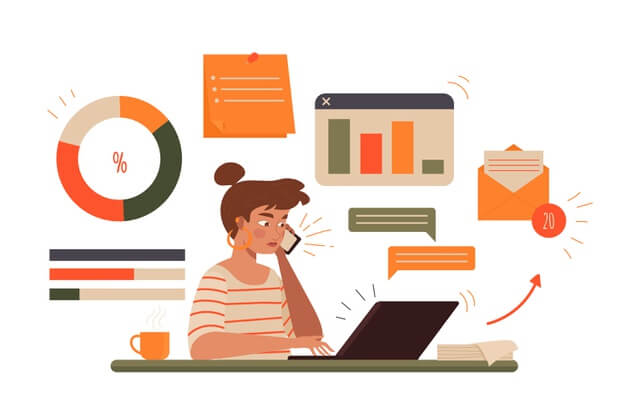 Poor employee morale can gravely affect the overall stability and scope of a project. Employees suffering from low self-esteem and low confidence issues tend to become a liability to the management. One leading cause of such a case is micromanagement on part of the leader. Managers who incessantly monitor every minute detail of their team's performance do not realize the detrimental effects they are causing on employee engagement as well as morale.
Such a level of over-involvement from the manager weakens the team's trust that needs to exist between the leader and his team. Constant delegation of work and pestering your team with strict guidelines to follow single-handedly eliminates the synergy needed in team performance.
A Trinity Solutions Survey shows that 85% of employees shared that micromanagement had a negative impact on their morale, whereas 71% of the respondents said it served as an obstacle in their performance.
By limiting constant involvement in your team's work, you can encourage them to:
Take initiatives as a result of good morale
Increase overall performance by sharing ideas and plans with other team members
Feel motivated about their progress at work, which will directly decrease the turnover of a business.
Additional Reading: Top Team Management Software:
The Top 20 Team Management Software of 2021
4. Take Immediate Action Instead of Procrastinating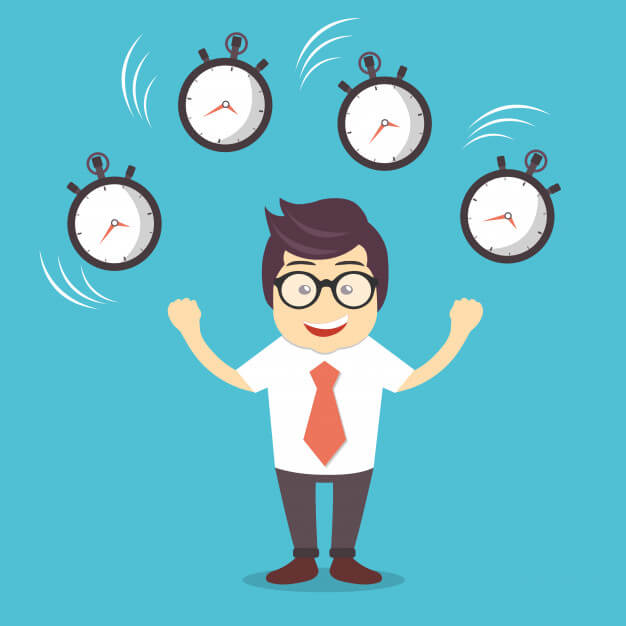 Good management leads by example. If you want your employees to deliver on time and exude responsible behavior, not only do you as a project manager, need to gain their trust but set an example from your own actions. Take immediate and powerful charge of problems and issues your team suffers from. Address these problems in time. If you overlook or let a problem linger, it will reflect adversely on your reputation as well as your management abilities.
Team members should be given a reason to care for their contributions in the workplace. Such care can only be instilled in employees only when they know that their needs are given equal attention as well. In other words, to harbor a symbiotic workplace environment, a good project manager always aims to gain the trust of their employees.
PWC survey of CEOs revealed that employees working in workplaces that are rich in trust are 106% more energetic than workplaces lacking trust.
5. Establish Transparent Communication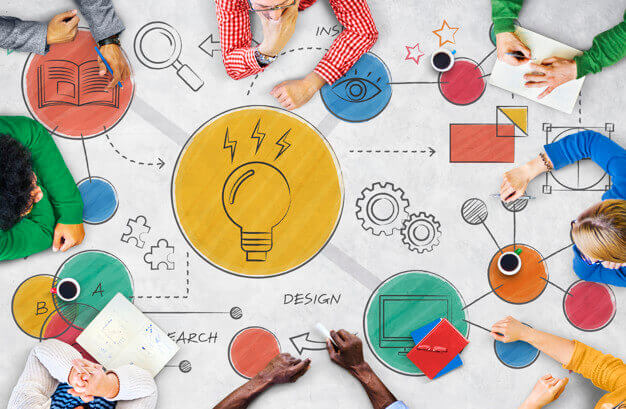 According to Deloitte's fourth annual Ethics & Workplace Survey, 46% of the respondents account for lack of transparent communication in their leadership as one of the main reasons for finding new employment.
A big number of teams performance related issues such as discomfort, misunderstandings, emotional stress, and personal crisis can all be single-handedly resolved with transparent communication.
For a healthy team relationship, it is important that a project manager renders himself approachable. So that his team members do not hesitate in approaching him for any work-related purpose. Create a two-way communication channel that allows your team members to share their personal issues affecting their performance. This way, not only will it provide you with team accountability but help you in finding solutions to their problems that may otherwise hamper project productivity.
In conclusion, issue management is vital for preserving the stability and efficiency of a project. Good management is incomplete without good issue management. Give these tips a try and let us know in the comments below, how helpful did you find each of these tips in managing team performance issues.