Organize Your Studies With nTask
How some students get their assignments completed so early? They use nTask, a FREE project management tool, that helps in getting things done faster.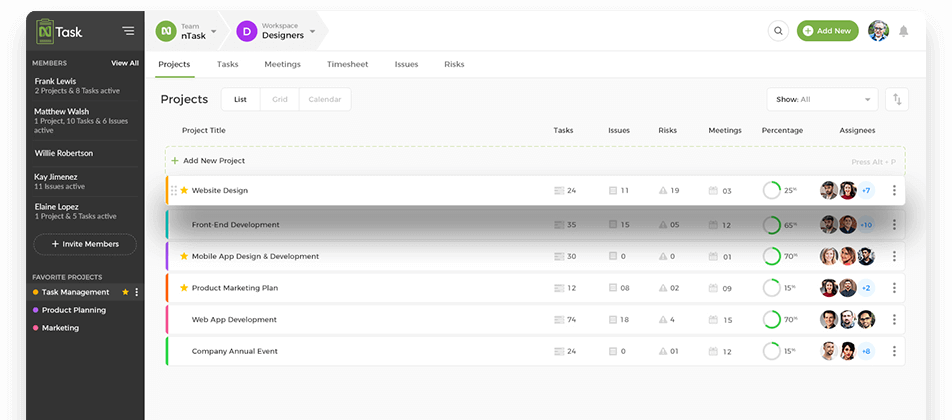 The platform students use to do more
nTask is a smart project management platform that's built around your needs, and it's free.
nTask for Students
Manage your projects, assignments and exams prep all in one place at nTask.
Manage Your Assignments
Now you can easily manage your assignments with a simple to-do list that can help you to bring down all the ideas in one place. If you don't want to miss a thing in your projects or assignments, nTask can help you get organized.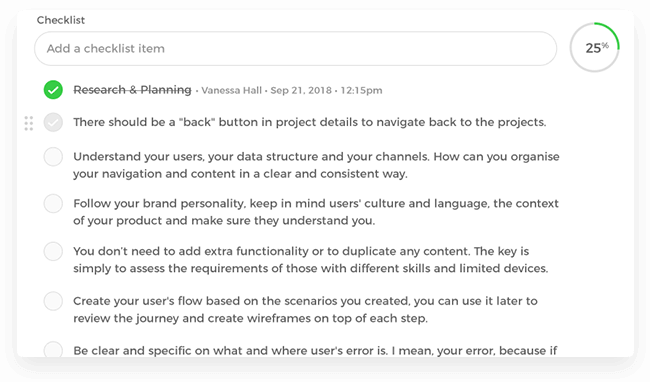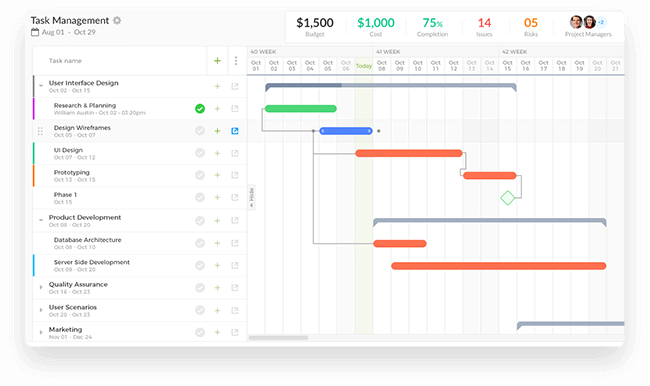 Plan Your Tasks Ahead
Create workspaces, tasks, projects and your personal to-do items through nTask. Make full use of our integrated apps to communicate with your classmates and teachers for seamless project management.
Collaborate With Your Group Mates
Comment on assigments in progress and let your group members take charge of important projects. Everyone remains on the same page, working towards one objective for seamless cooperation on your course projects.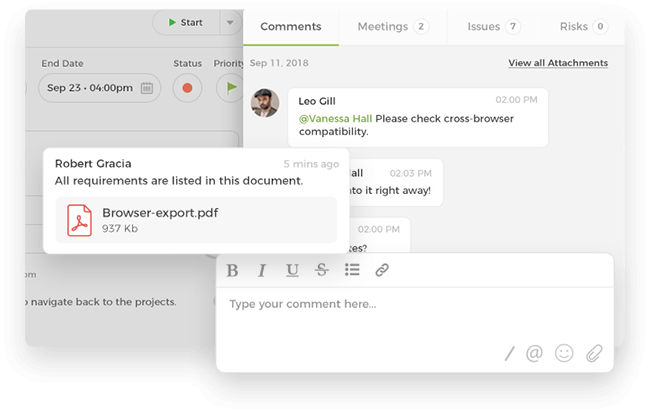 Organize and Collaborate On Your Course Projects With nTask
Start using nTask to create your course workspace to manage tasks, projects and teams at one place.
Create Course Workspaces

nTask equip you to build multiple course workspaces to help manage your work using single platform.

Manage Tasks

Easily give description to your course project's tasks, make checklist, add group members and much more.

Add Group Members

Add team members to defined task in just one click enabling productive collaboration on your projects.

Generate Reports

You can generate custom reports using nTask and email it to teachers or group members.