nTask Project Health Checker
Get a comprehensive assessment of your project's health with 12 diagnostic questions circling around team performance and workflows.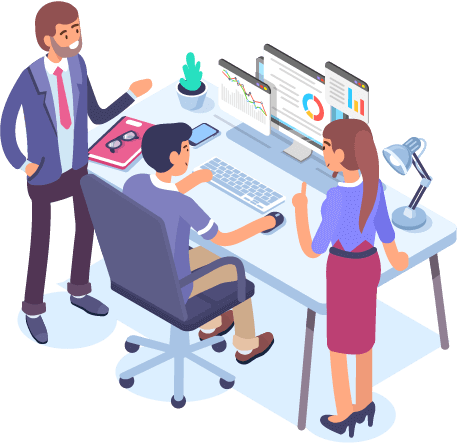 Success Probability
Determine the likelihood of your project's success with simple and easy-to-answer questions visually represented as a report.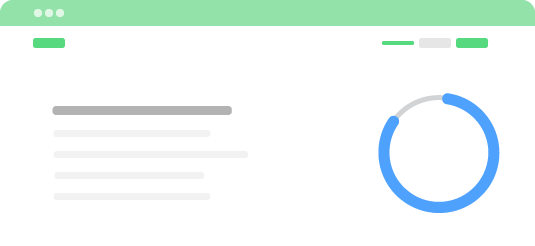 Insightful Project Recommendations
Analyze what's missing from your implementation plan and rectify existing bottlenecks with the help of insightful recommendations.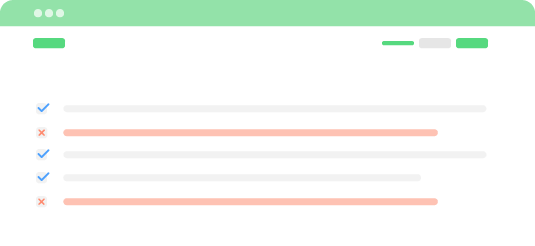 Easy Sharing and Reporting
Share your project's health report with the rest of the team via email, the social media or save it as a PDF.