Market Like a Pro; Anywhere, Anytime with nTask!
We understand that unprecedented marketing campaigns require a lot of time, effort and dedication on your part. It's not easy to simultaneously manage different clients with variable deadlines to put up with.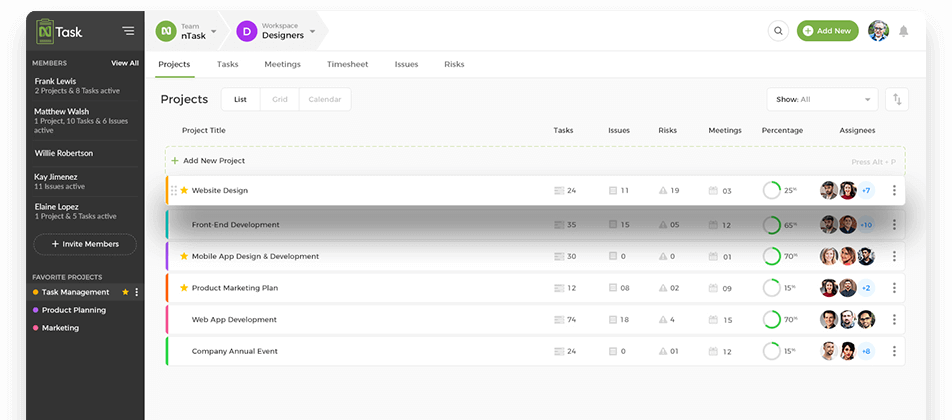 The platform smart teams use to do more
nTask is a smart project management platform that's built around your needs, and it's free.
nTask for Marketers
Try nTask, a next-gen project management tool used by digital marketers from all over the world.
Manage Your Marketing Checklist
Systematically create and manage your to-dos with nTask which simplify your marketing planning with checklist items. nTask offers you a go-to task management tool to help you market to the masses with your projects, tasks and team management in one place.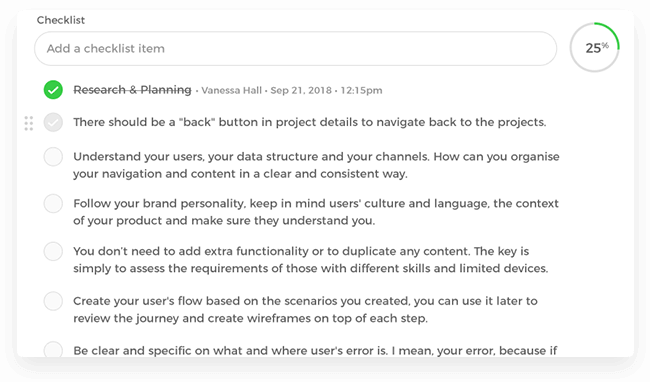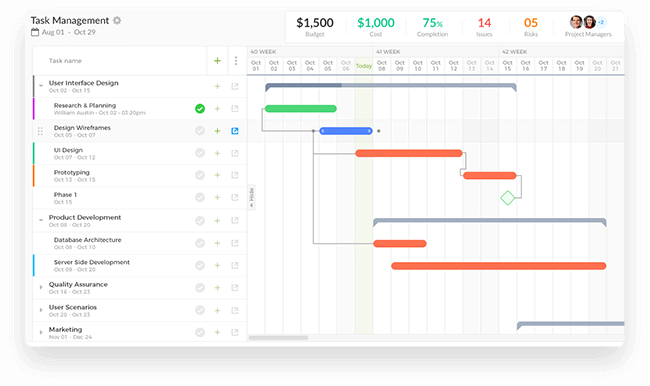 Powerful Marketing Plans
Create your marketing workspaces, tasks and milestones through nTask. Make full use of our integrated apps to communicate with your team members, projects managers and on-board staff for seamless marketing management.
Team Collaboration
Collaborate in real-time with your team members through our team collaboration features. Let everyone remains on the same page, working towards one objective for seamless cooperation.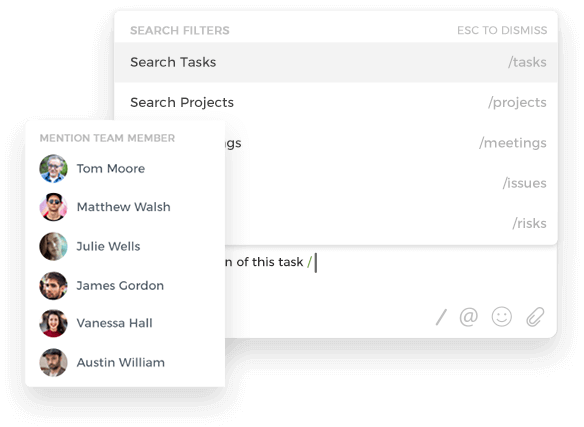 Ready to up your game with nTask?
Manage your team, tasks, projects and more on a single platform. Sign up today, it's free.