Project management is lined up with many exciting things that are often challenging and rewarding at the same time. It takes roughly 7 to 8 years to prove your worth in the PM industry these days. Especially when there is a lot of certifications going on right now. It might be a good time for you to find a mentor in the project management field because doing so will reap numerous advantages.
For new project managers, we strongly recommend finding a person who can give a brief overview of what lies ahead in years to come. Having said that, project management mentors are not that easy to find. Given the fact that such people are already too busy with their work commitments, mentorship is usually the last thing on their minds.
If you want to know how to find a mentor for yourself, this write-up may help you to locate the person you have been looking for. Let's get started, shall we?
Advantages of Having a Project Management Mentor:
Of all the things that could be beneficial if you are looking to find a mentor, some of the main advantages are appended below:
Circumvention of Career-Related Faults & Errors: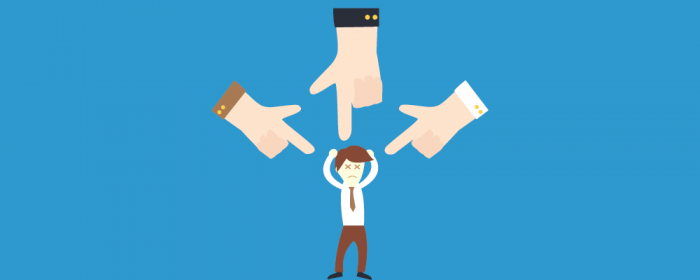 Since a project management mentor, or a business field related mentor, is a seasoned veteran, he/she can assist in the point out the most likely mistakes you'd end up making in your industry. Based on their own experiences and the lessons learned through challenges, a mentor can easily pinpoint those warning flags that have the probability of returning unfavorable results to you.
In this order, a mentor can also provide you with oodles of resources. Although you can look up training material and guideline books about project management on your own through the internet, chances are that you may end up with learning material that's too advance. This is why a mentor can assess your learning state and recommend resources that are a perfect fit for the time being.
Acquire Sincere Unbiased Assessment:
Another interesting fact associated with 'how to find a mentor' analogy is that the mentor is like a guardian angel. Knowing this, don't feel hesitant in asking questions. The mentor is your guardian angel who guides you to success, do not be hesitant in asking questions no matter how silly they are, this will improve your analytical approach and cognitive ability.
Constructive criticism is mandatory in a professional environment for your improvement.
NOTE: There should be regular meetings and sessions so that the process of knowledge transfer from the mentor to the student easily.
Where to Begin With:

Source
Mentorship programs are not that hard to find – i.e. as long as you know where to look for them. If you are working in a company that encourages mentors to sign up, you can submit your name to the management. They will inform you as soon as an opportunity shows up.
Where to Find a Mentor:
Moving on from the previous discussion, if you want to find a mentor, you need to go through a few hoops first. Mentors don't like to waste time on just about everyone. They look for certain traits in a person so that he/she can be groomed at a faster pace.
How to Bring Up a Counsellor/Mentoring Connection?
Here's how you can spot a mentor and hope to have him/her take you under tutelage. Do bear in mind that the following are just 'tips" and they should be taken as is. You will need to improvise as you move on in your organization.
1. Prepare in Advance: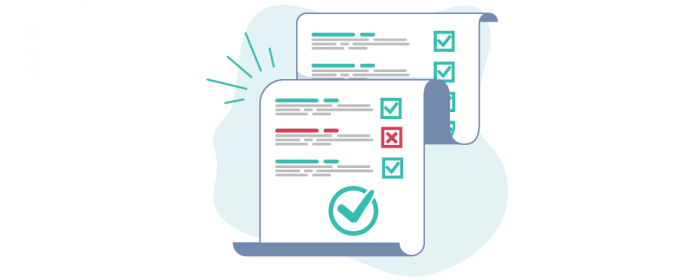 A relationship is an important factor that enhances and strengthens an organization. Since it was mentioned earlier numerous times, you need to eliminate communication barriers. Finding a mentor in any walk of life is about taking initiatives and going the extra mile.
The point is, professional relationships are based on strong communication skills. You can start by scheduling meetings with your mentor, preparing in advance on which points to discuss, and stuff like that. While you are at it, use proper documentation to maintain a backlog of everything that has gone so far.
Quite often, when you are doubtful about a situation, you can refer back to the old documentation for assistance. Doing so is better than calling up your mentor and asking him/her the same question(s) that were answered before.
2. Generate a Growth Scheme: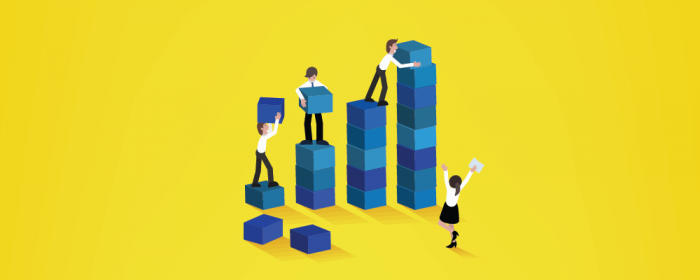 Creating a clear plan will remove the predicaments that are more likely to be happening shortly. On that note, creating a developmental plan is always beneficial to us in many ways. An individually constructive plan can add the cherry on the top of the entire project, recommendations should regularly be asked from the team management as well.
Meanwhile, your mentor should be capable enough to provide the sources and helping material to lend any further aid that you might require later down the road.
Further reading:
The 12 Best Project Planning Tools of 2021
3. Posses your Cognitive Ability: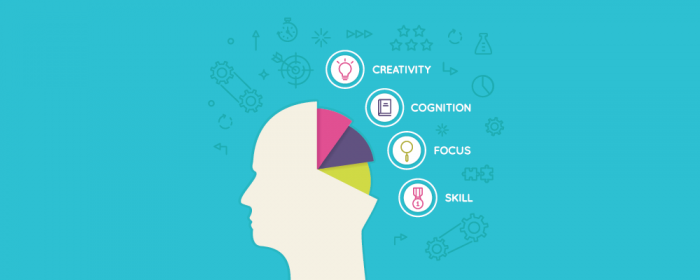 Sharpen your learning skills. You can do that by religiously practicing and preparing in advance for whatever program you're seeking mentorship for. This is one of the basic '101' level rules of how to find a mentor in the project management realm – or any other industry for that matter.
You should realize that a mentor's time is probably more important than yours. Most of the time, the mentor is going to be there is an advisor, who performs advisory services to you. Keep in mind that he is a highly skilled and experienced person and he has paid his dues long before you.
The mentor will not do your work for you. He/she is more than likely to set up a demonstration or walk you through a case study, but that's meant for your personal career growth.
4. Try to Only Meet Your Mentor When It Is Imperative:
Do not disturb your mentor all the time with your questions. There are high chances that you can find the answers you are looking for by doing your own online, or real-life research. At least make an effort to find what you are looking for and then proceed to consult with your mentor.
You should be meeting him once in a week, but for logical queries. Give him useful updates that can help the mentor to guide you further.
5. Learning to Own It: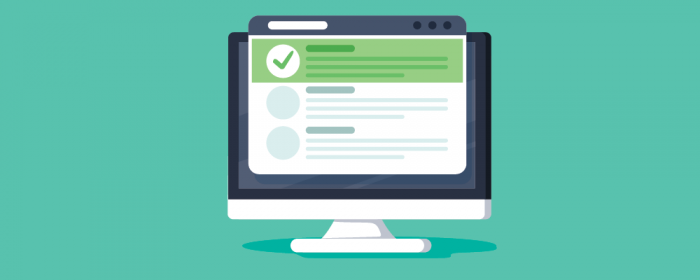 Owning something is not all about rejoicing over your success. If you have met failure due to your own mistakes, own them. This will serve as a learning experience in the long run. Speaking of learning, this stage of your career is not easy. Therefore, don't be afraid to make mistakes. That's alright. You just need to get back on the track while avoiding the same blunders from the past.
Surround yourself with an encouraging team and promoters who boost you up and keep your morale high.
Check this out: 
5 Best Online Project Management Courses to Start Your PM Career
Conclusion:
Finding a mentor in your field is not easy. At times, you will face rejection from professionals higher up the food chain. However, keep at it. Learn as much as possible on your own and once you have pegged a good contact, don't let them go.
You should learn from your mentor in such a way that he/she should feel proud of training you as a remarkable asset. Good luck out there and don't forget to share your experiences about how you found a mentor in project management through the comments section below.