Been stuck in a position where your calculated numbers just don't add up?
Unexpected costs, events, and miscalculations can take your project down the hill in no time. This is where project cost management jumps in. Cost management helps you to mitigate the risk of any surprise costs and budget constraints.
However, you must know the do's and don't of project cost management to stay ahead in your game!
Read below to know all about project cost management, the importance of it, do's and don'ts, and the best software to automate your workflow processes.
So, numbers won't make you cry or stress out from now on!
Let's Begin!
What is Project Cost Management?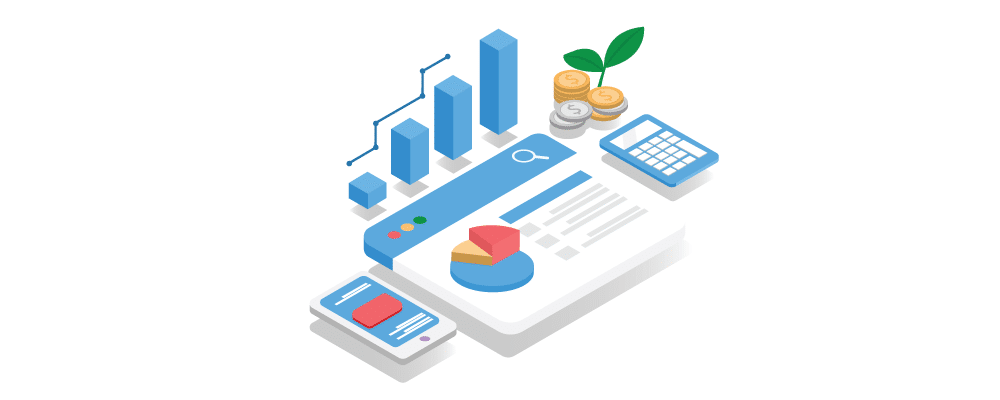 In project management, Project Cost Management can be defined as:
"The process of planning, allocating, estimating and controlling the project's budget".
It is one of the most crucial aspects of project management from the start of the project till its execution. Thus, effective cost management helps the project managers estimate the overall cost of the project and make adjustments if the project exceeds the budget.
We all know that a successful project should be:
High Quality
Delivers all the requirements and scope
Timely executed
Well-budgeted
Therefore, cost management is crucial for the success of the project. Each phase of project cost management encompasses specialized techniques to help project managers accomplish the goals.
Triple Constraint in Project Cost Management
Most of you must have heard the term "Triple Constraint", right? Well, if you know what it is then you can skip to the next section and if you don't then let's walk through it.
The term triple constraint is also known as "Project Management Triangle", "Iron Triangle" and "Project Triangle". Thus, it bears great importance in project management. Triple Constraint includes three main constraints
Cost: It includes the financial constraints or in other words the project budget
Scope: It includes the tasks required
Time: It includes the project timeline
When you are managing a project, a balance between the three should be attained for successful execution. Leaning on one of the aspects too much can jeopardize the efficiency of the remaining ones. Thus, in cost management triple constraint is given utmost importance.
Project Cost Management Overview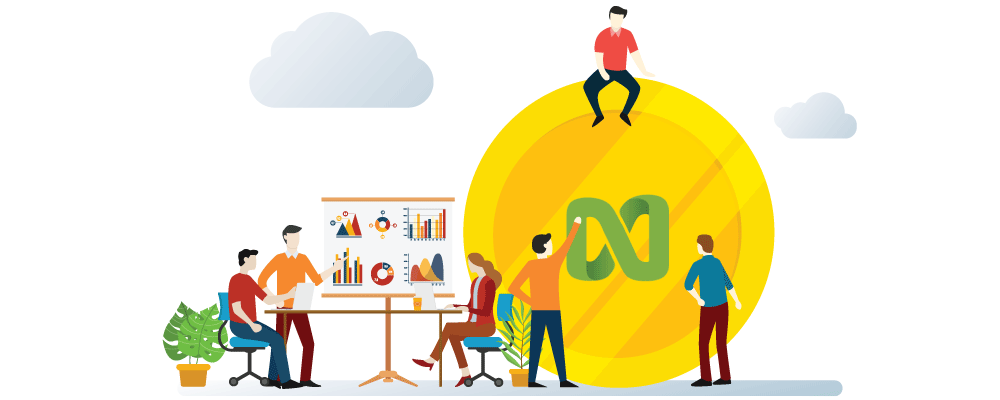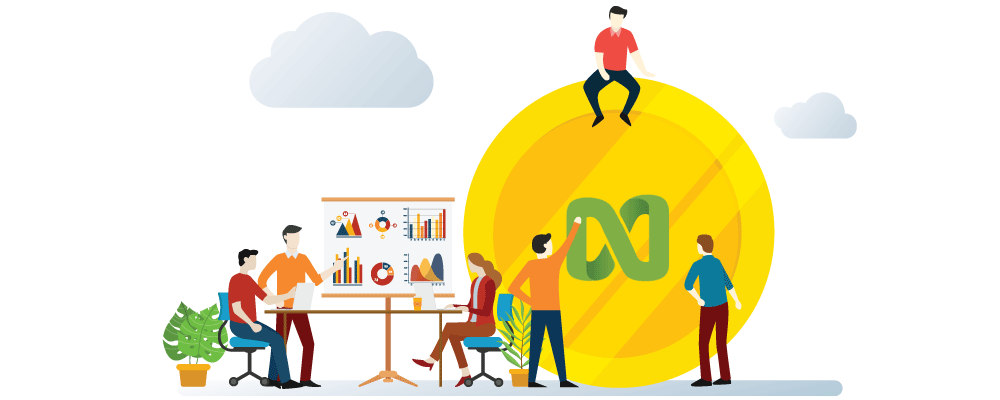 Once you gather full knowledge of the triple constraints of your project, the cost management process begins. The process starts at the planning stage where the costs are approved by the managers or executives of the company before implementation.
At the project execution stage, the costs are fully monitored and recorded to align with the cost management plan.
However, one must wonder why do we need to have project cost management anyway, right?
Read below to know why!
Importance of Project Cost Management
Well, for starters think of a project without proper project cost management. You and your team would be completely blind on
What is the actual cost of the project?
How much budget do they have?
What is the cost of resources to be used?
What is the margin of exceeding the budget?
What are the budget requirements laid by the stakeholders?
Having no information on these is like walking in a blind alley, where you can meet budget overruns or shortage of budget anytime.
Therefore, it is predominant to have this information at the beginning of the project and continues monitoring it throughout the project.
Additionally, project cost management is also beneficial in:
Timely risk assessment
Automating future processes
Assessing how good or bad your initial predictions were
Dealing with budget overruns or shortages more rationally
The 10 Do's & Don'ts of Project Cost Management
Project cost management is a critical aspect of the project management process. No one likes to run short of resources and go on bad terms with their stakeholders. Thus, we have gathered here some of the dos and don'ts of project cost management.
10 Do's of Project Cost Management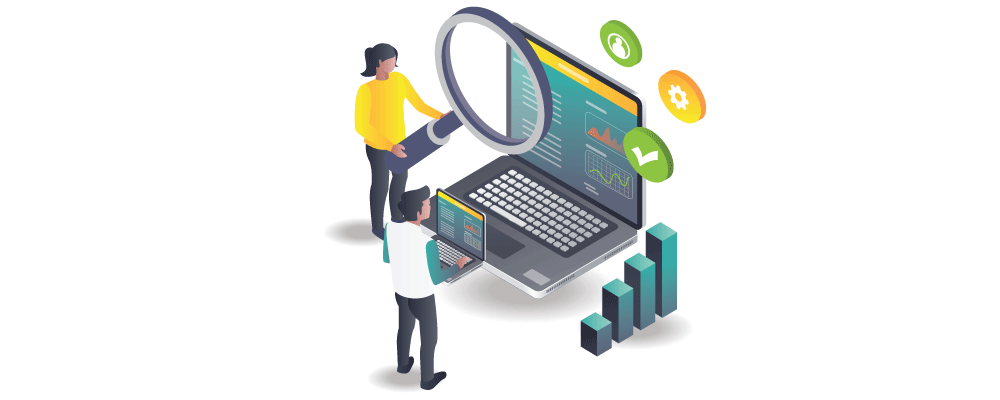 Here are some of the must to do's in project cost management.
1. Project Resource Planning
It is one of the must do's of project cost management. Before project planning, it is necessary to allocate the necessary resources. It can include human resources (employees, team members, consultants…) and physical resources (material, equipment… etc).
Thus, resource planning is essential to develop a Work Breakdown Structure (WBS) to calculate the full cost of resources needed to develop the project.
2. Project Cost Estimation
Estimating the accurate costs of the project is also a must-to-do. Try to estimate your costs as precisely as possible to avoid any issues. Project cost estimation should include the allocated resource's price, prerequisites, length of time, and risks.
It is a time-consuming process in cost management, however, take all the time you need to avoid any future inaccuracies and miscalculations.
3. Project Cost Budgeting
In the process of project cost management, cost budgeting is essential to describe the cash flows of the project. It is a must-do to ensure that the cash, equipment, and team will perform all their tasks on time within the estimated budget.
4. Project Cost Control
Another important do's of project cost management is cost control. It is the estimation that the project goes according to the cost management plan. There are various ways of measuring performance including planned value, actual cost, and earned value.
5. Be clear on Stakeholder's demands
Effective project cost management requires you to be clear on all the demands and requirements conveyed by the stakeholder. Make sure there are no future surprises when it comes to planning the costs of your project. So, increase connectivity with the stakeholders for effective implementation of the project cost management plan.
6. Plan for inflation
In a good cost management plan, you should take into consideration inflation in its range of costs.
7. Keep room for unexpected events
Your budget should always have a margin in case of any unexpected events that might delay the execution of your project.
8. Miscellaneous costs
It is true that no matter how greatly we plan our budget, there can always be some extra expenses like extra labor costs. Thus, always leave room for such expenses in your cost management plan.
9. Track Project Progress
You should always be able to track progress or data in real-time. This would help to take timely actions and resolve any issues that might occur. Fortunately, you can use software like nTask to do that swiftly.
10. Track KPI's
To record the success of your plan and make adjustments for the future, it is necessary to track KPIs like return on investment (ROI).
10 Don'ts of Project Cost Management
Here are the 10 don'ts of project cost management.
1. Being reactive
You should not use a reactive approach to handling your cost management plan. Don't wait for the problem to come knock on your door for it to be solved. Use a proactive approach and predict any risks and issues that might occur in your cost management process.
2. Intermittent communication with Stakeholders
Don't hold intermittent communication with the stakeholders. For ensuring the success of your project, it is necessary to continuously remain in contact with the stakeholders and fulfill their requirements.
3. Unstructured Work Breakdown Structure
Work Breakdown Structure is the breaking down of tasks into smaller tasks to ensure all the project deliverables and requirements are met. It is pivotal for estimating budget costs correctly. Thus, it should follow a standard hierarchical structure.
4. Using old techniques
Don't use old techniques like spreadsheets to estimate the costs of your project. You should always use Project Management Software for cost analysis and management. A great tool will help you automate various processes within a few clicks.
So, whether it is estimating project costs, creating work breakdown, integrating tools, or forecasting risks and issues, a dedicated tool like nTask can help you do it all under one roof.
5. Miscalculating Time & Budget
A tight budget and a tight schedule are always a bad idea. We all want to complete our projects as soon as possible. However, never make the window too tight as there are always unexpected events and delays.
6. Infrequent communication with the team
As a project manager, you shouldn't remain aloof from your team. For effective planning and keeping the whole team on the same page, communication is a must. You should build a collaborative and interactive atmosphere for your team.
7. Low Adaptability
Don't be too uptight and narrow when it comes to adapting to change. As a project manager, you should know that things can always go south ways. Thus, in that situation, you should be able to adapt to the changed plan and analyze the situation rationally.
8. Lack of integration
For effect project cost management process, each department should be in collaboration with the other one. Since cost management is a continuous process and needs constant rescheduling and adjustment.
Therefore, a lack of interdepartmental integration can hinder the whole process of project cost management.
9. Inconsistent Project Closeout
Most of us avoid or forget to maintain a record and analyze the project at its execution and rush on to the next one. However, such a report can help us in our future projects and avoid unnecessary repetition. Thus, don't have inconsistent project closeouts.
10. Refusing to keep up with the trends
Most of us refrain from changing and adopting new methods. However, to keep up with your competitors and ease your work it is necessary to keep up with the changing trends. It can be a new tool or software update; however, we shouldn't refuse to adapt to it.
Using nTask as your Project Cost Management Software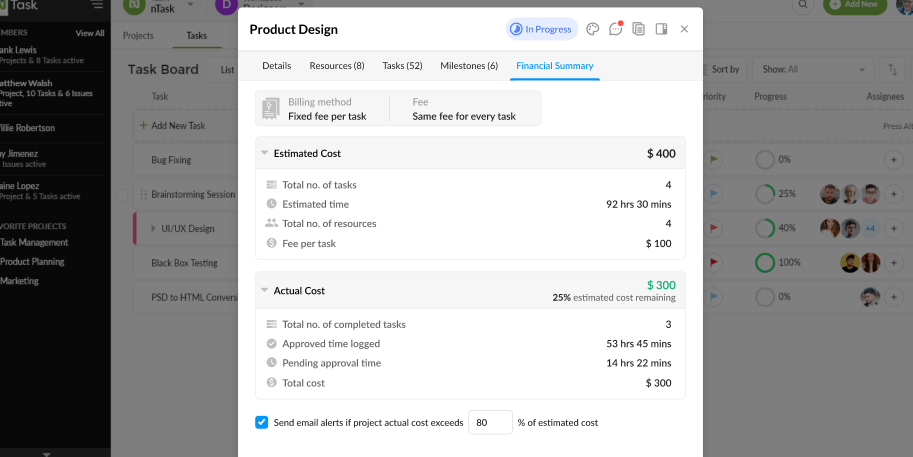 nTask is a cloud-based tool that provides an all-in-one solution to handle all your project management processes including cost management. It comprises various features that can help you to automate your processes and effectively manage your budget.
With nTask you can manage your project budgeting and Automation of complex quantitative analysis in the following ways:
Project Billing: nTask offers a customized billing method, i.e, billable and non-billable. You can set all your costs in any of these and estimate your project costs effectively.
Financial Summary: In this feature, you can view your actual costs vs estimated costs, percentage of the remaining estimated cost, or set alerts to get rea-time notifications abruptly.
Resource Management: Manage all the resources needed in your project with the resource management tab. You can customize job roles as well as add weekly capacities.
Centralized Billing: It is the centralized platform to view all your costs and resources. Moreover, it also provides effective billing reports.
Risk Management: Set various metrics to effectively forecast and manage risks with the risk management feature of nTask.
Thus, if you want to make your cost management processes easier sign up for a 14-day free trial or request a demo now.
Manage Project Costs With nTask

Organize tasks, projects, financial summary, Gantt charts, and budget. Sign up today!
Final Words!
To sum it up, project cost management is pretty important. It is widely used to estimate, allocate, plan and deliver your project costs accurately. However, you should always do it the right way. Know the do's and don'ts of it as well as use the right software for effective management.
Doing this will ensure that numbers won't be a problem for your team! So, begin easing your processes with nTask now!