Earned Value Management or EVM platform is a set of tools that combine to offer a system for measuring project progress based on cost and budget. Every EVM software uses different tools to integrate with each other, and many different approaches are used to ensure everyone is utilizing the system's benefits at best.
EVM gives you the perfect solution with authentic information on your project's progress. You can see if the project is scheduled according to the given timeline and the effect it will have on the budget.
EVM offers tools and techniques adopted by many organizations to help deliver projects on time and on budget. Every EVM software brings together all the project information needed to understand what has been done, where you need to be, and where you currently stand. The software supports the measurement, monitoring, and management of project performance.
Is Earned Value Management Software important for your organization?
For many organizations, Earned Value is fundamental for improving project maturity. Companies are looking to create a much better financial analysis for projects and detect any early disruptions or issues that might occur through data. The software helps to speed up that process and assists to maintain quality performance.
These reports offer a systematic way of checking portfolios, making it convenient to check the performance and make informed decisions about the funding and budget. Regardless of your reasons, earned value features and software are required for the organization if you are looking to select project budgets, actual cost data, and schedules and see the project progress over a given period.
Benefits of Earned Value Management (EVM)
1. An Excellent measure of progress
Anyone invested in a project wants to know how things are working out at a given time. EVMS can conveniently help with that. It offers objective measurements and project progress. It also uses the budget required to complete the progress and provides a summarized funding, value, and progress report.
2. Enables accurate forecasting
EVMS remains one of the top forecasting tools for high-risk development programs with an accurate level of forecasting. Past performance can become an accurate predictor of future success, and that is what EVMS mainly focuses on. EV data helps to forecast completion costs, and project stakeholders can accurately plan the resources, including the funds available, to ensure that the projects are delivering the necessary benefits. They can adjust the project portfolios to ensure a company's success.
3. EVM is highly cost-effective
There is no guarantee that all the projects come in under the budget; however, spending less than 1% of any program's budget on a reasonable cost and schedule control system that includes the EVM is a good start. EVM provides program managers with the information they need to make proper, timely, and specific decisions that offer measurable results with minimal add-up costs.
Top Earned Value Management Software for Smart Teams
Here are some of the best Earned Value Management Software (EVMS) you can use today:
1. Microsoft Project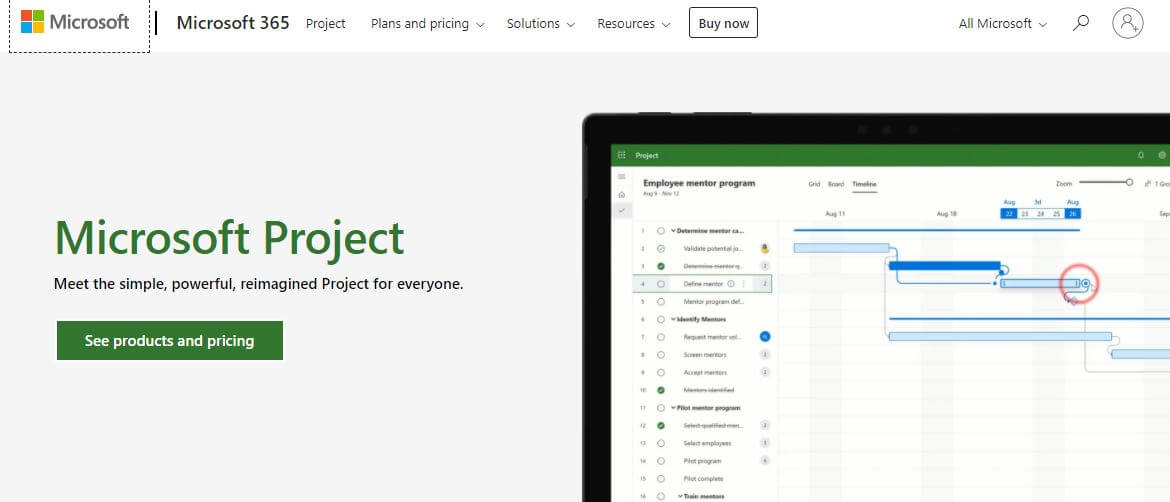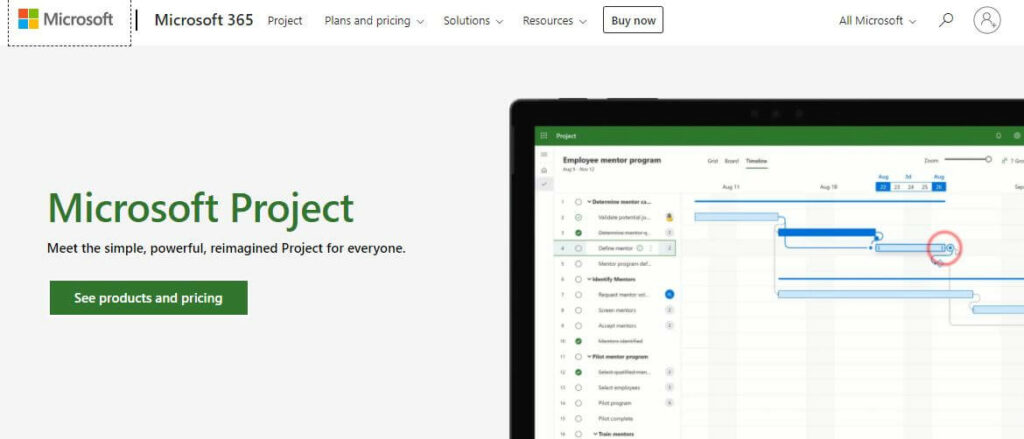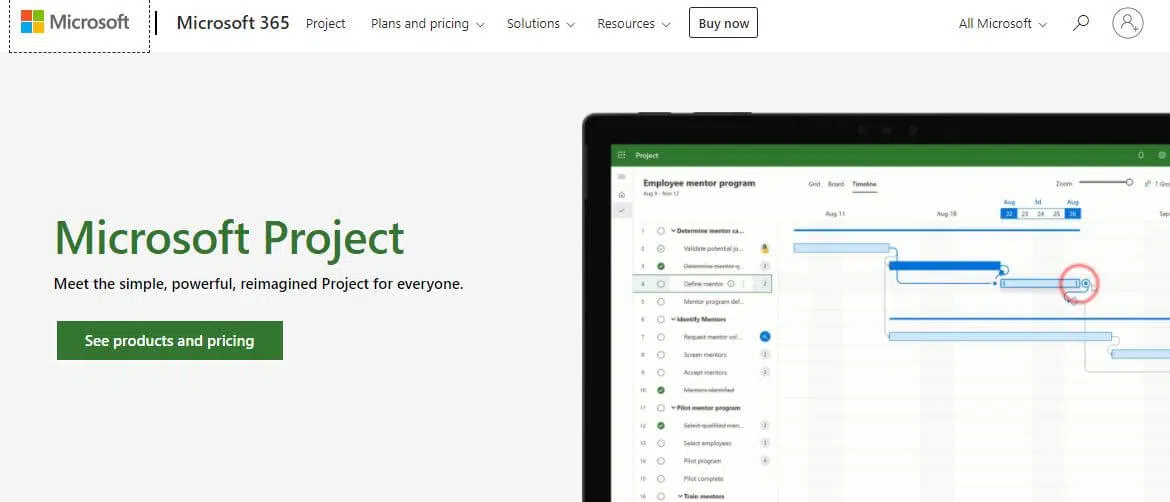 Microsoft Project is an excellent earned value management software for anyone who has already invested in the Microsoft ecosystem. Microsoft Project helps to calculate the earned value for all the tasks including the planned costs, their beginning before the status date, and the stage of completion. The software offers users multiple benefits, such as data consolidations, project baselines, and others.
The project managers and the team can benefit from these features; it is a complex tool, but it can fit perfectly in any environment looking for advanced and analytical Earned Value management software.
Pros:
A complete packaged and full-fledged featured EVMS system.
Cons:
The software remains costly for small organizations and lacks graphics/visualization features.
Pricing:
Microsoft EVMS does not come with a free version. It starts at $55/month.
2. EcoSys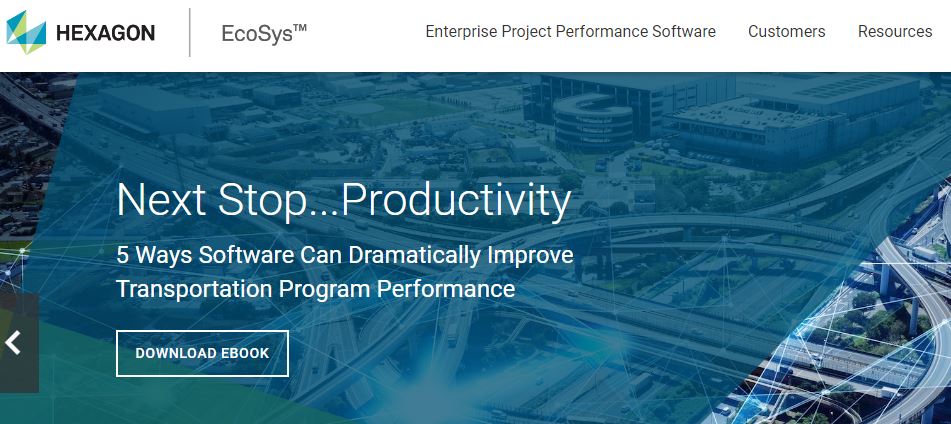 EcoSys is an excellent and adaptable enterprise project control software that allows teams to conveniently analyze the earned value. It showcases all the project information needed to understand what has been done, what needs to be done, and where you currently stand. It offers predictability to identify the negative performance trends early and take corrective measures.
You can also apply the standard progress and measure performance with complete accuracy and accurate forecasts and cash flow projections. The software interface is highly data-driven; you can dig into the specifics of each project and decide the EVM steps.
Pros:
Cons:
Does not provide the task and project management features for teams.
Pricing:
Customer support for pricing
Related:
Everything You Need to Know About Value Stream Mapping
3. Oracle Primavera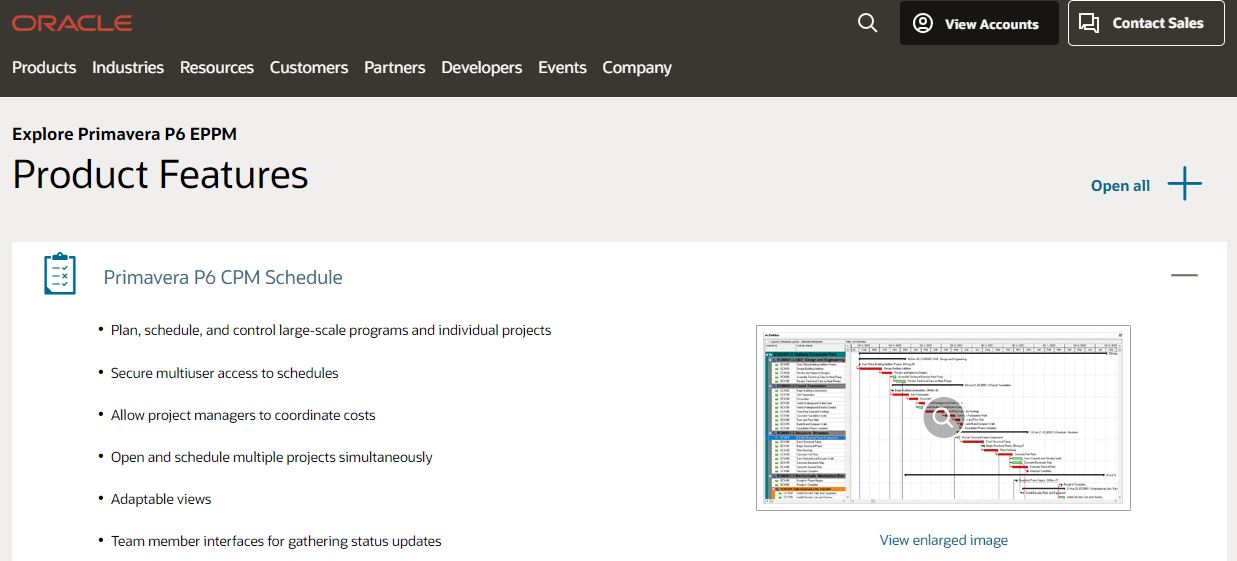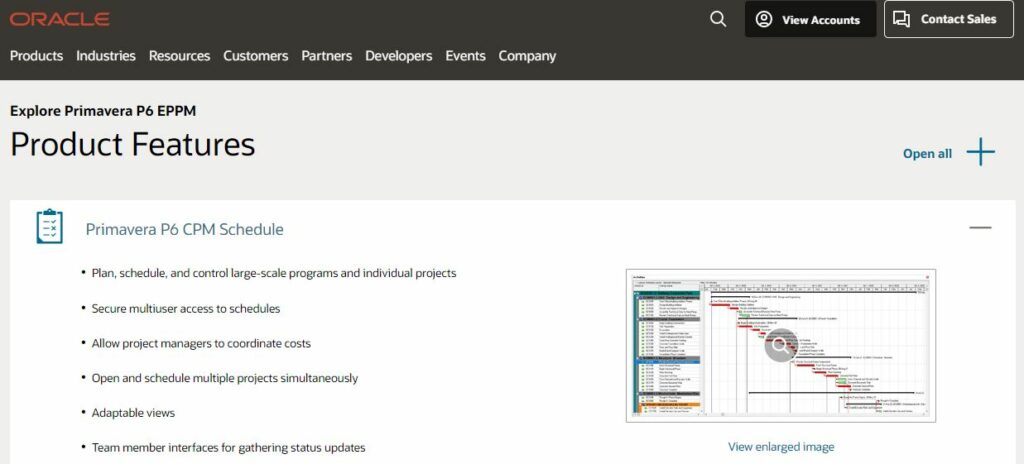 Oracle Primavera is one of the top enterprise-focused solution software that allows you to manage several portfolios and different projects. The software provides the tools to perform earned value management and accurately measure project performance. It can assess the current state of your project in terms of the schedule and cost while estimating the performance based on your progress.
For anyone looking to manage an extensive portfolio, Primavera is the perfect option. It's a bit complicated and takes time for any new user to learn it. It has multiple features and integrations that allow for flexibility in what can be done with the tool.
Pros:
Offers multiple and detailed features to be used by the team.
Cons:
A bit complicated for any average user.
Pricing:
Contact them to get custom pricing
4. 4castplus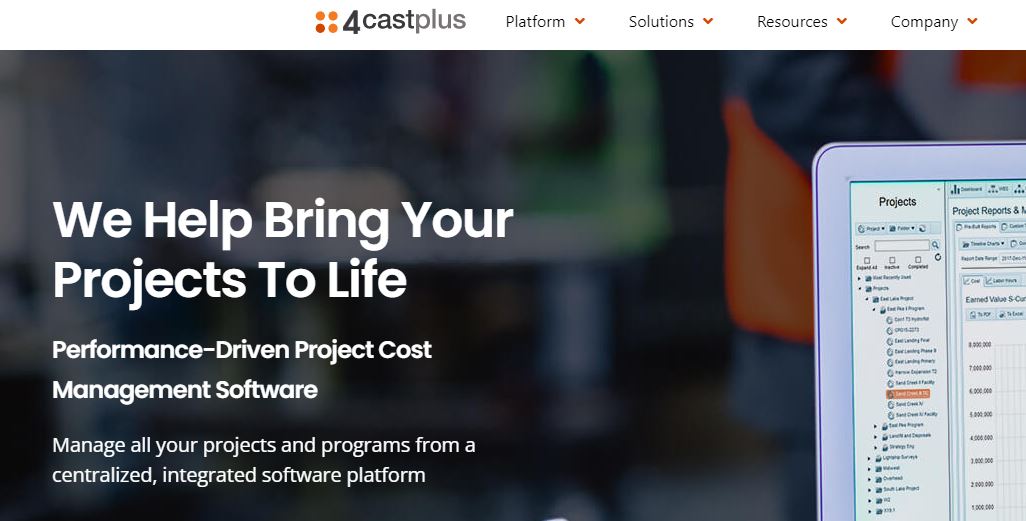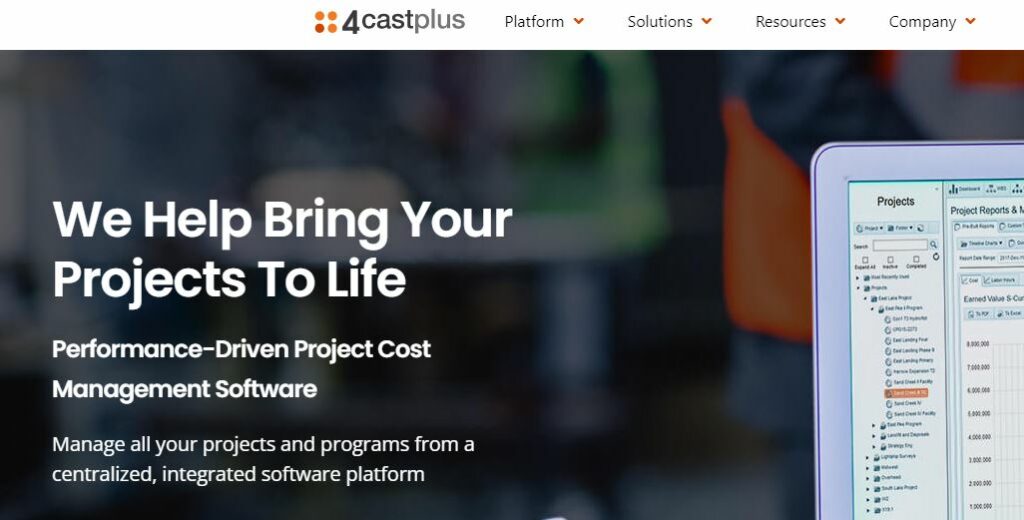 4castplus is one of the top earned value management software for people looking to focus more on project cost management. The platform detects disruptions earlier and the project's success potential. Your project teams can make accurate and timely decisions to ensure projects are completed on time and within budget. 4castplus offers a tool to the cost engineer for measuring and reporting EVM at regular intervals.
It is a great tool for managing construction projects as it offers job site cost tracking, labor time tracking, construction estimation, etc. The management can easily track all the changes in the automatically generated EVM reports. You can report the EVM metrics by cost, revenue, and hours, offering flexibility in status reporting for internal and external stakeholders alongside clients.
Pros:
Accurate progress measurements, automated reporting, and features for complex metrics.
Cons:
It might come off as difficult to use in different industries.
Pricing:
Must contact customer support for the pricing.
5. Ares Prism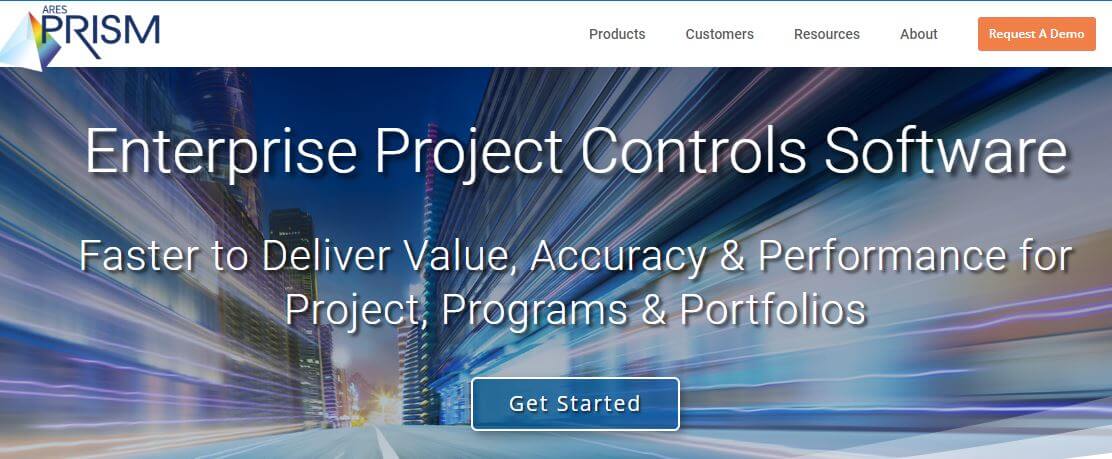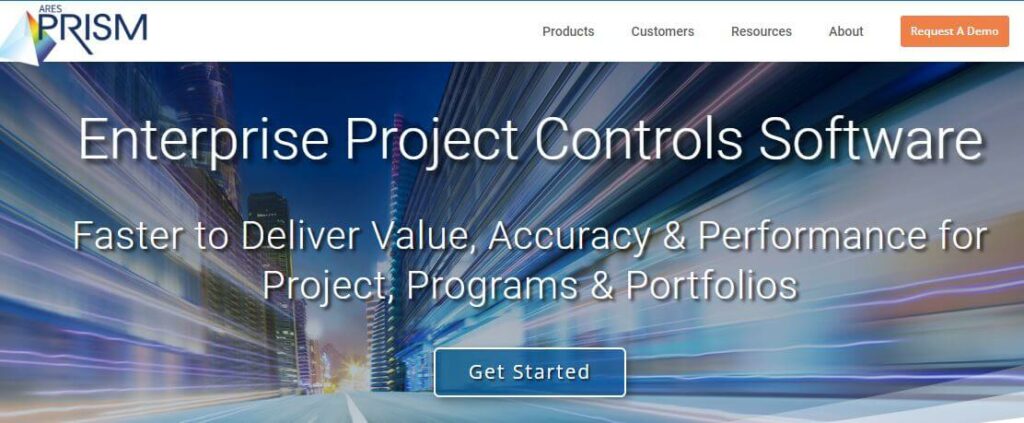 Ares Prism is one of the most popular EVM software that helps organizations find variances in projects based upon the comparison of work planned and the work performed. Prism utilizes earned value cost, accounting, and schedule integration to efficiently manage and control strategic projects. The tool is great at delivering forecasts and calculating the overall performance of your portfolio.
Prism provides a proven method for identifying the specific areas of a project that need early management intervention while they are still correctable. Ares Prism remains a leading earned value management system for project management.
Pros:
Specifically focuses on the earned value management software features.
Cons:
Does not provide the essential daily project management features.
Pricing:
Must contact customer support for specific pricing.
6. Primetric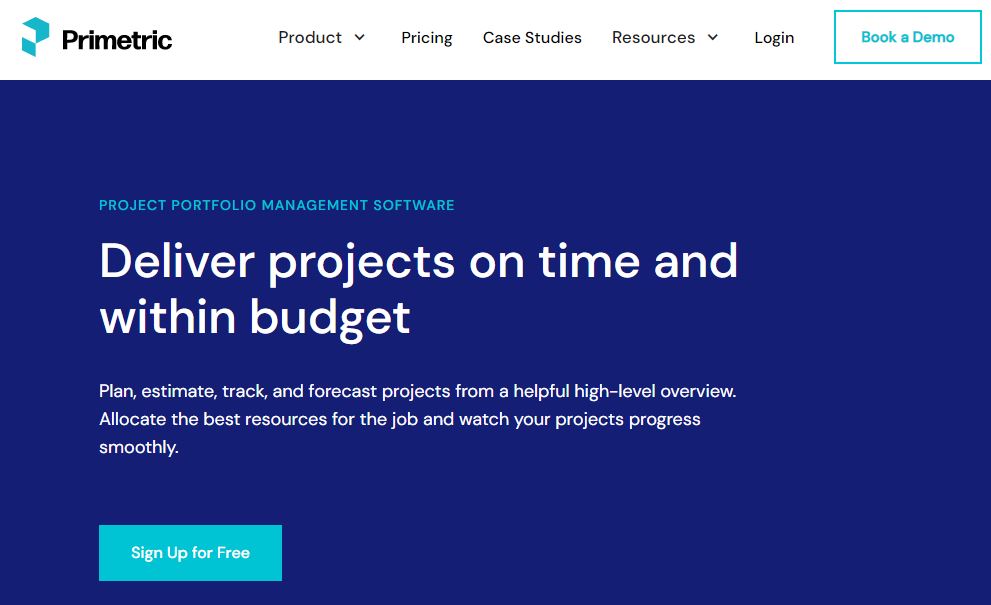 Primetric is a project management and resource planning tool with multiple earned value management analysis features. It helps to optimize the workload of the resources engaged throughout the different projects of an organization. It uses realistic project forecasts and a constant critical path model to better understand the schedule. It introduces the matrix type navigation to enhance visibility across engagements, workloads, and progress curves.
It is usually the best choice for project managers working in the Gantt environment. The teams can also take advantage of the workload management features such as matrix analysis, Critical path method, and different analyses of the projects.
Pros:
Multiple varieties of EVMS and other features are available.
Cons:
Helps to construct the plans and analyze the projects properly. However, doesn't help to execute them.
Pricing:
The pricing plan starts at $13/per user per month.
7. Wrike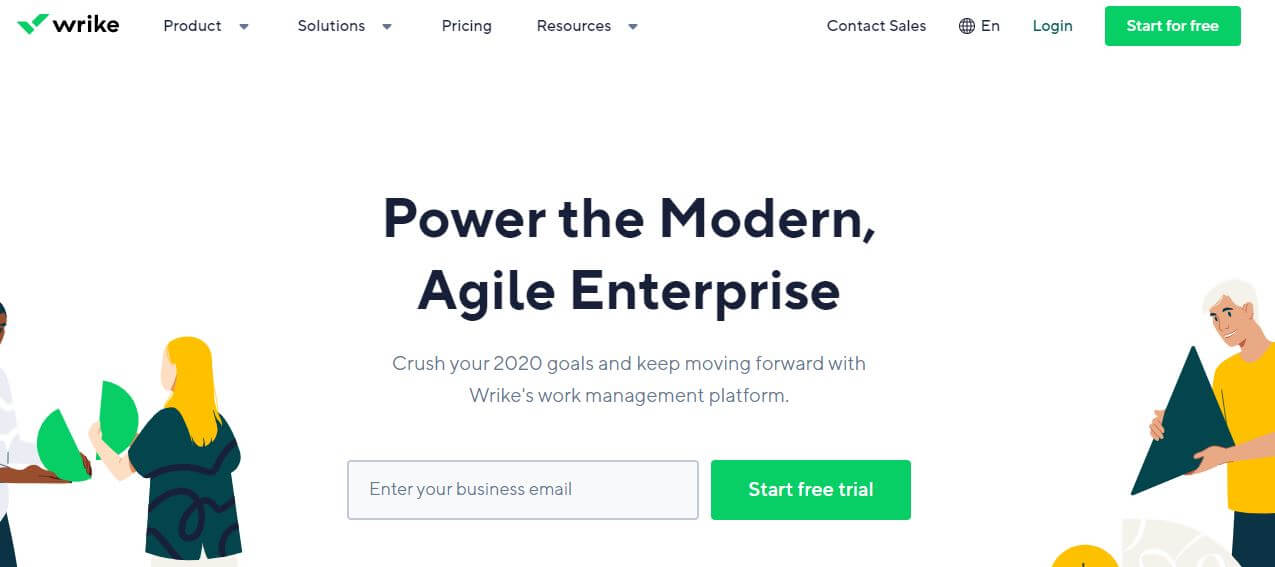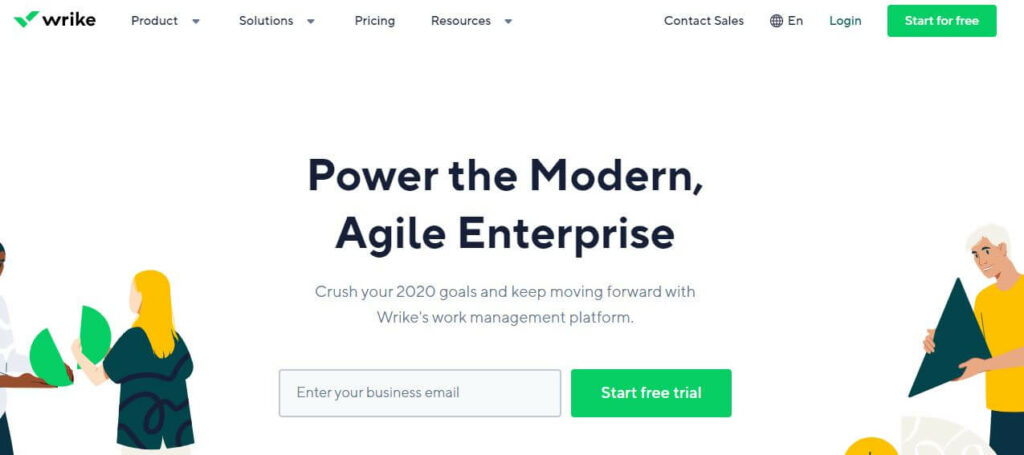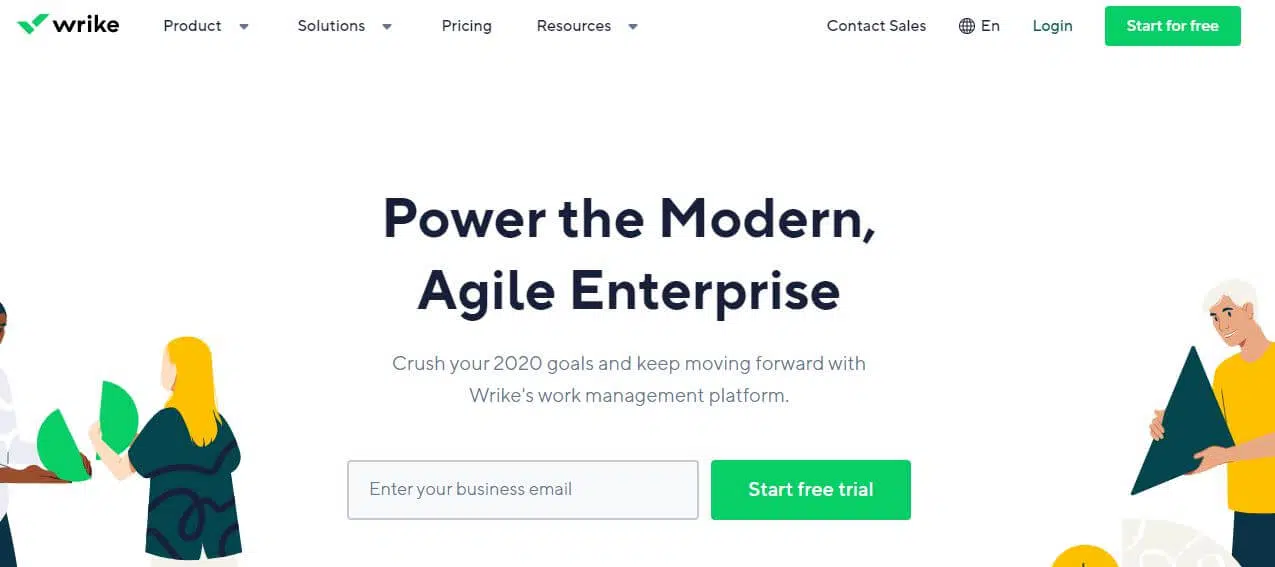 Wrike is also a renowned earned value management software for those looking for a collaborative platform for their projects. The software will help you to measure and monitor the level of work completed on any project against the plan. It will accurately tell you whether your project is behind schedule or over/under budget.
Wrike also comes with task management, project management, and collaboration features, and it is a great tool for teams looking for minimal earned value management analysis. However, the main purpose of the tool is based on task and project management. You need to get those metrics by creating custom dashboards.
Pros:
Cons:
Does not provide automatic EVM calculations and features.
Pricing:
Wrike is free for up to 5 users, starting with $9.80 per user/month.
Frequently Asked Questions (FAQs)
1. Can we use EVM for smaller projects?
Applying the full-fledged EVM to most projects can easily create administrative work close in value to the planned value of a small project.
2. How does EVM impact project quality?
EVM can greatly affect how any project's scope is budgeted and defined. EVM acts on how the overall project is scheduled. The main approach to defining the full scope of work using a deliverable is focused on end products.
3. Why is earned value an effective metric?
Earned Value Management further offers an objective indication of the actual accomplishment. The assessment of these metrics is known as an earned value that gives managers greater insight into both the progress and potential risk areas.
More Resources For You: